It is always a treat to stumble across a new artist, especially one who has a fascinating life story to amplify your interest in their work. Maria Merian is a perfect example of this, a little known botanical artist from the 17th century who changed what we know about the life cycle of the butterfly through her exquisite art.

The Queen's Gallery in London has access to the Royal Collection and luckily for us, George III was a great collector of Merian's work and their summer exhibition twins her nature drawings with a group of Scottish painters, but more about them later.
Born in 1647, Maria Merian was encouraged to draw and paint by her stepfather and by the age of 13 was already painting insects and plants from actual specimens. She was fascinated by the metamorphosis of caterpillars to butterflies and in 1679 she published her first illustrated book focusing on insect metamorphosis. How did she gather her scientific knowledge?   She was a great observer, collector and documenter and as a child she had ready access to books on natural history and built on this background when she lived in Amsterdam, building contacts in the scientific community.
What really made me see her as an admirable pioneer was that in 1699 at the age of 52 she set sail for Suriname in South America with her daughter. Can you imagine what that was like for a woman at that time? She had become frustrated with only being able to examine and paint dead specimens in collections,  so she went in search of live ones. She spent two years in Suriname, studying animals and plants and examining their life cycles, and although her plan had been to work there five years, illness cut this short. Her work from Suriname was published on her return and we can see her fabulous work bound into a large precious book in this exhibition. As a botanical artist, she left work of great beauty but also scientific breakthroughs through her direct observation of species new to the old world.
Her paintings are so bright, so detailed and feel so fresh that it was a delight to be able to see them. Here is a selection for you to enjoy too: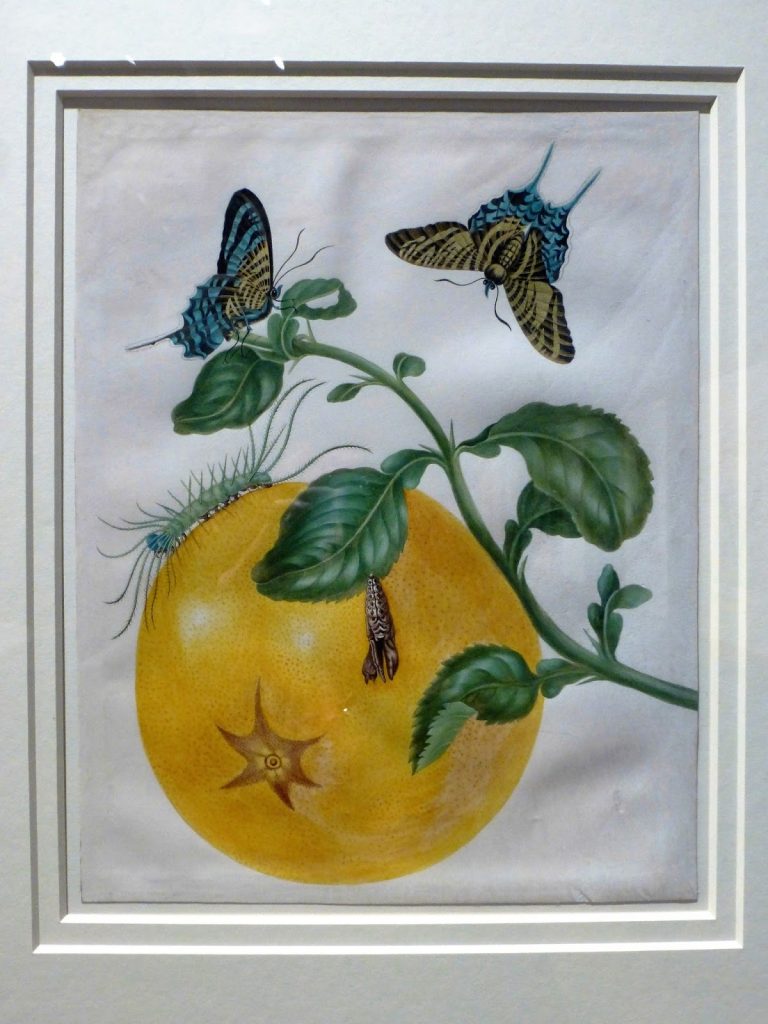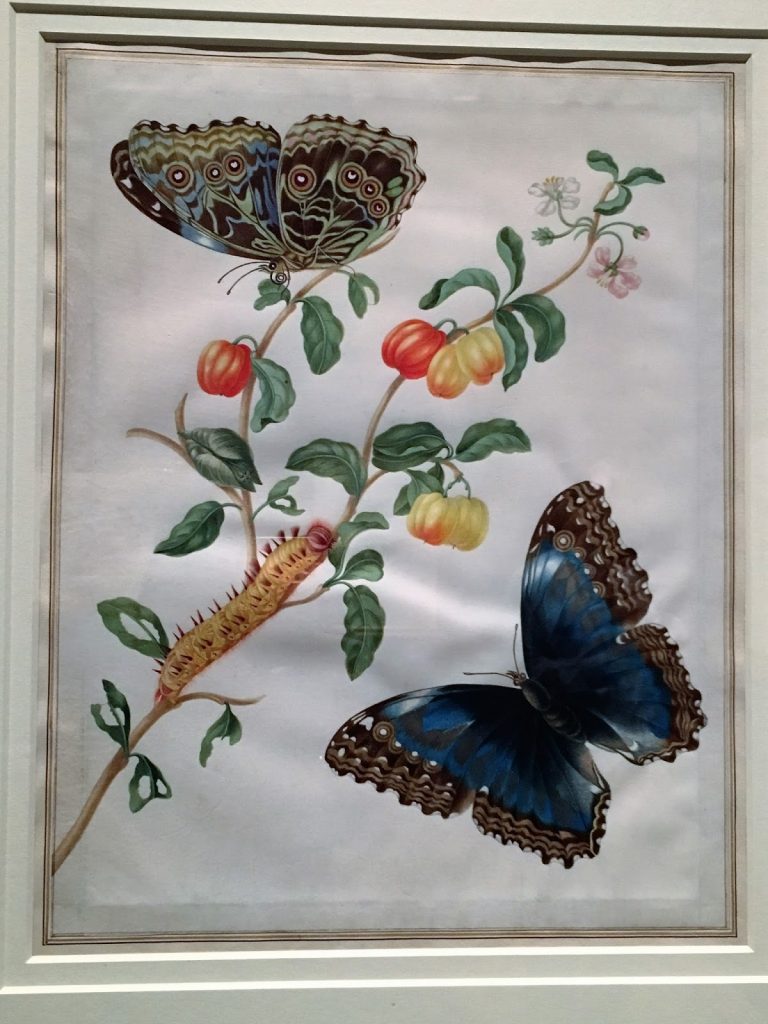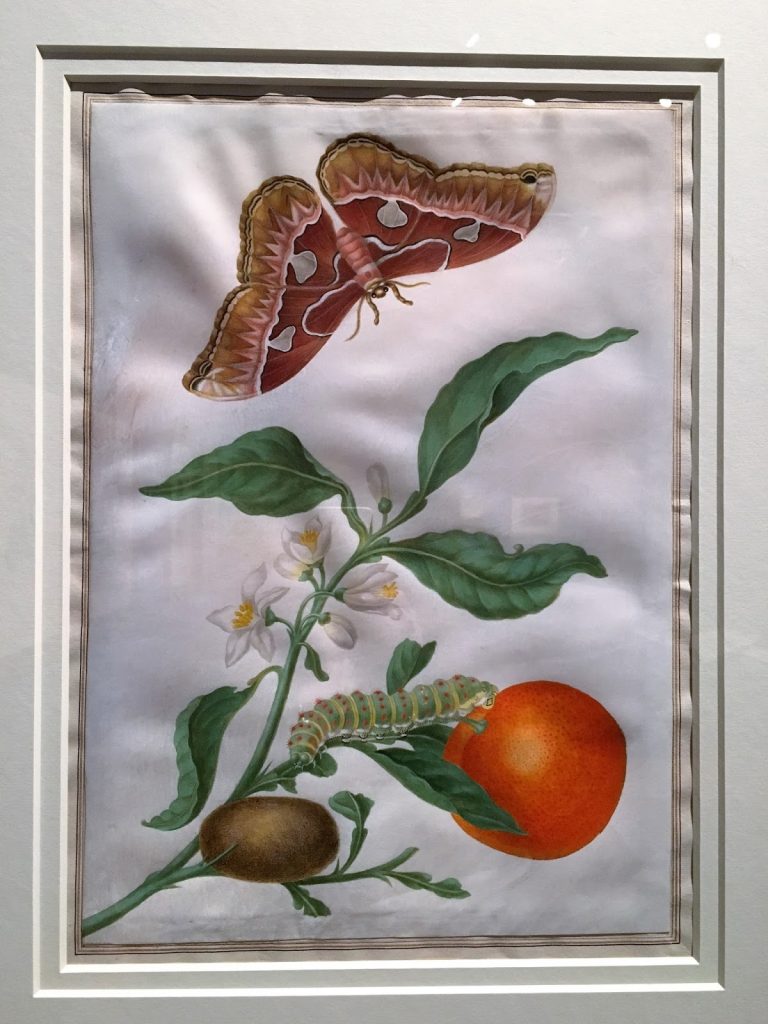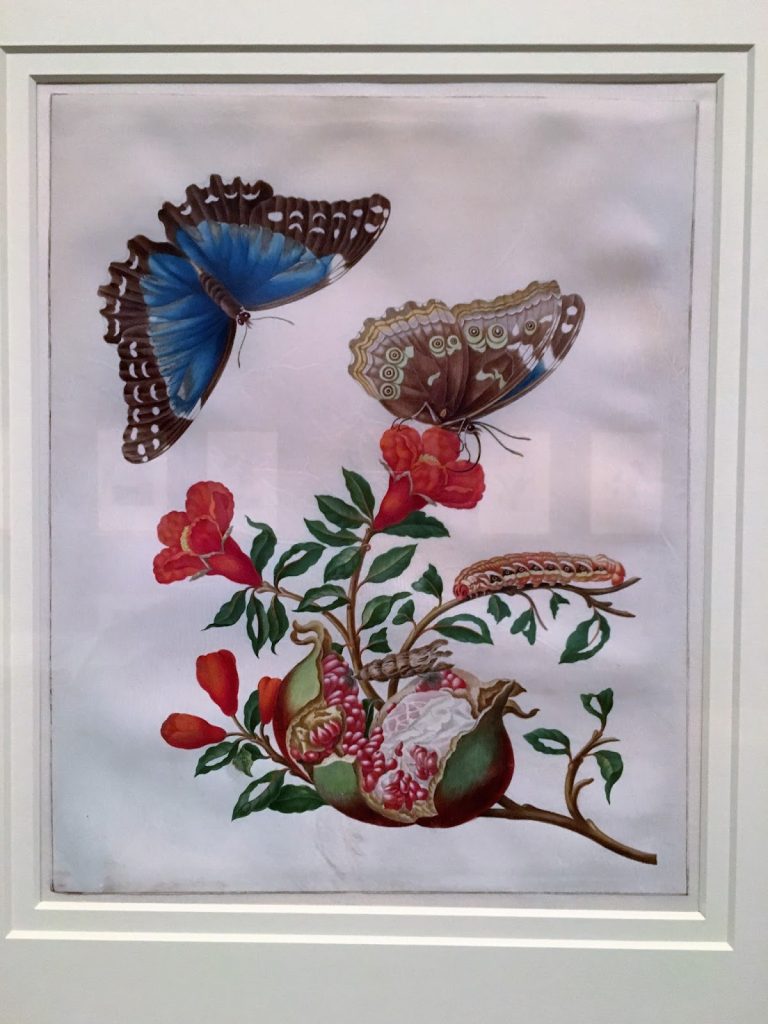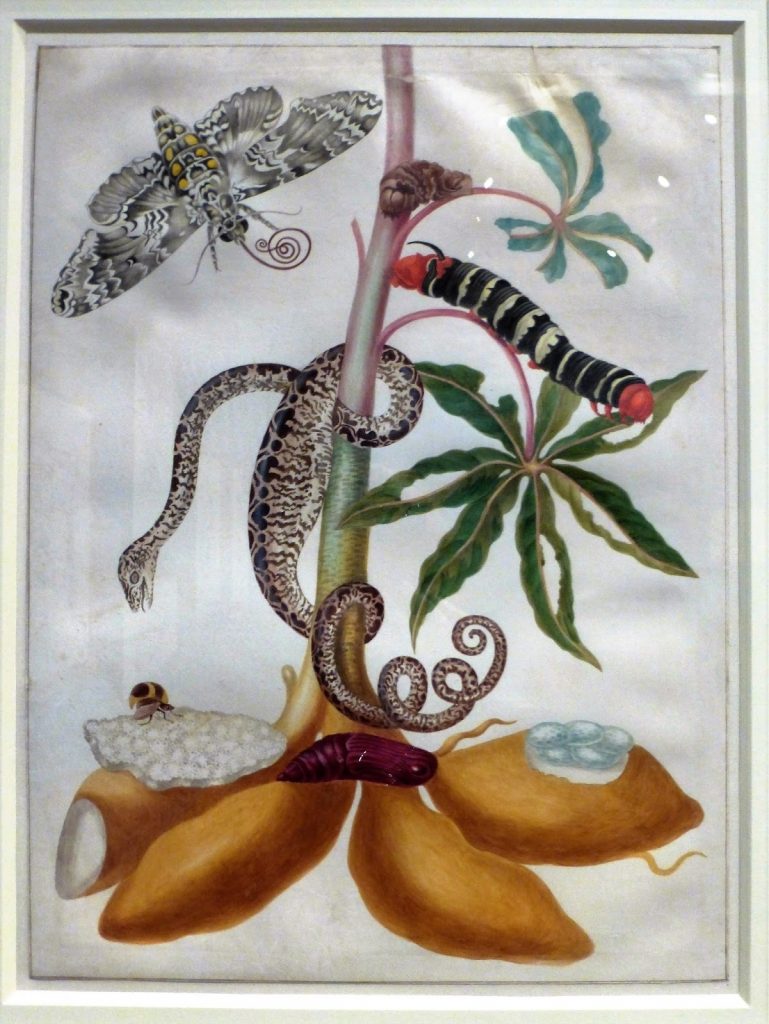 The headline exhibition at the Queen's Gallery is Scottish Artists 1750-1900 which has some fine paintings but they were more traditional and not as surprising as Merian's work, however, they are worth a visit. These paintings were collected by several royals from George III through to Queen Victoria, a famous lover of all things Scottish. On display are portraits of George and his family, Victoria's first meetings as a royal and a selection of lovely scenes of the Scottish countryside, commissioned by Victoria. The Scottish painters did travel outside of their homeland and a fine picture of Cairo from 1840 caught my eye with its timeless quality.
For information about tickets and opening times for the Queen's Gallery, as well as more about these two exhibitions, click here.
Full disclosure: As is customary in the travel business, the entry ticket for this preview visit was provided free of charge.