Your visit to London will be bespoke and a unique experience designed just for you but to you give some ideas about the range of exciting options that London has to offer here are some popular themes and a couple of the fun, weird and wacky things asked for! You could pick any part of any of them and put them together with anything else – after all, it's your London!

Royals
Explore inside royal palaces, visit the Tower of London housing the Crown Jewels and shudder at Traitors' Gate, there's the Changing the Guard every day outside Buckingham Palace, see where Charles I lost his head…
Big Sights
Everyone has their own list but let's go for: London Eye, Tower of London and Tower Bridge, Buckingham Palace, Houses of Parliament and Big Ben, Westminster Abbey, Trafalgar Square but there are so many more…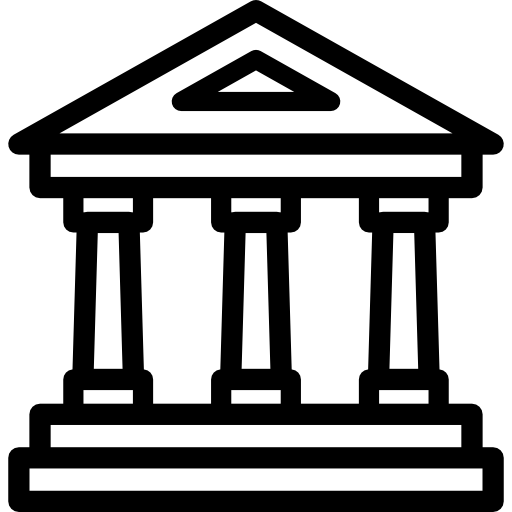 Museums
London has some of the world's greatest museums with collections for every interest – world history, art and design, medical, military, famous characters: Dickens, Florence Nightingale, Handel, the list goes on…

Indulge Yourself
Day spas, long lunches, lazy bars, leisurely cafes, afternoon tea, shopping therapy and more…
Riverbanks
Walk along the banks of the Thames which are packed with sights and sounds – a leisurely stroll or a good long walk…

Shopaholics
Top end world famous stores such as Harrods, lively antique, food, clothing and general markets, fabulous shopping areas like Bond Street, specialist stores for every interest…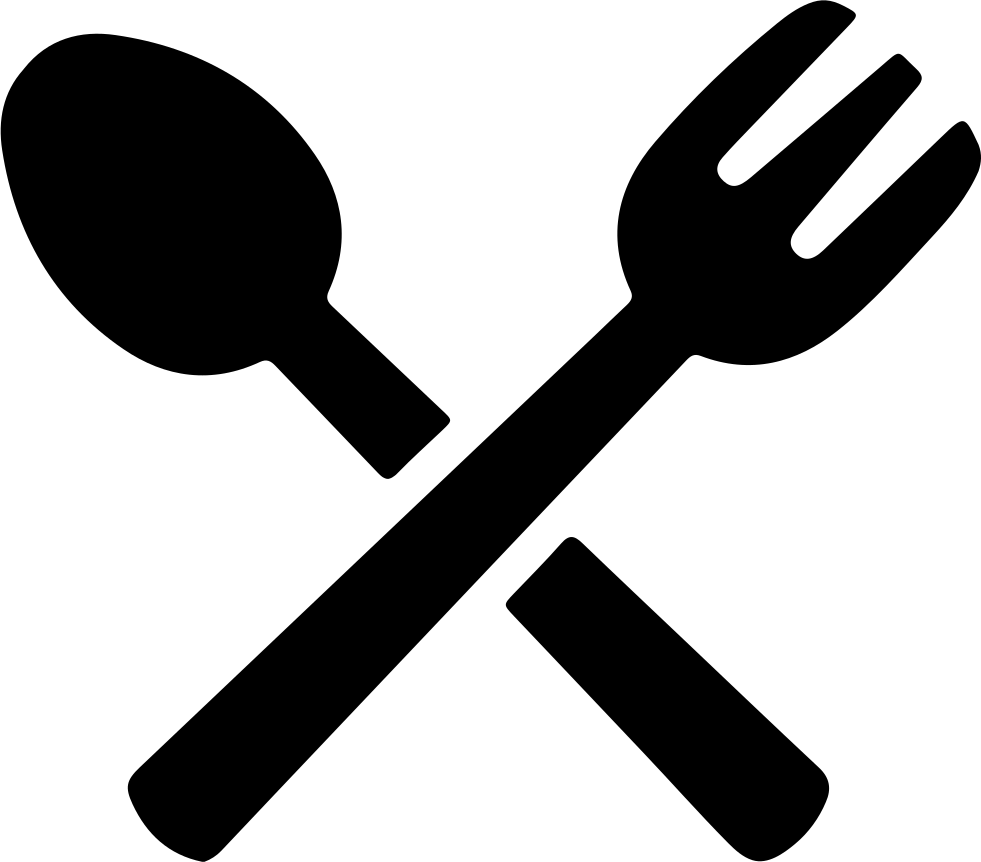 Foodie
Food markets, Michelin stars, world renowned chefs, cuisines from all over the world, amazing food stores, a shop selling only cookbooks and lots of cheese…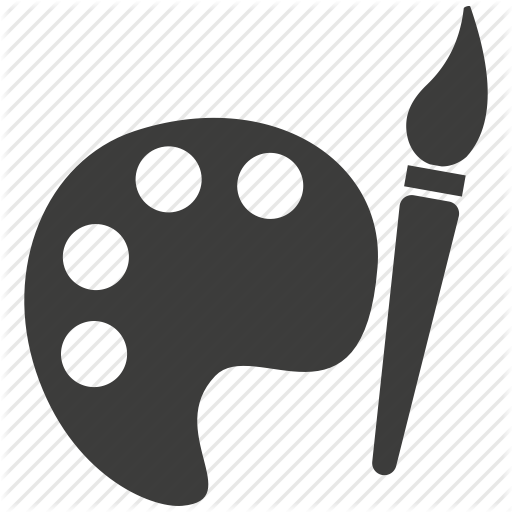 Art
Public galleries housing the world's major artists, trendy new galleries, open air art displays, visiting exhibitions…

That's Entertainment
West End theatres, fringe plays, live comedy, dance, hundreds of music events of all styles and in the summer some great outdoor events…
Parks and Gardens
30% of London is open space from large royal parks to small garden squares, you can stroll around them or horse ride through them or even see the deer roaming in them and don't miss Kew Gardens…
Famous Authors and Playwrights
See where Dickens lived and wrote, ate and drank, where Shakespeare worked, Johnson lived, etc…

Architecture
Old and new with everything in between. A Norman castle, Tudor palace, Victorian, Art deco, post-war developments, Erno Goldfinger's flats, and the very newest visions of cityscapes…

Sporting Venues
Get an inside view on Wimbledon, Wembley, Twickenham and the Olympic venues to name just a few…
Seasonal Events
Notting Hill carnival in August, open-air music concerts in magnificent parks and grand buildings, Spanish day…
Some Fun, Weird and Wacky Ones!
Unknown small art galleries, dead gay men tour, Art Deco London, Let's Walk All Day, bookshops – particularly selling comics, all things jazz, pop heroes…
What's your passion? Let us know and we'll find something to feed it – we love a challenge!