2016 has undoubtedly had some bad moments, upsets and losses so I've been seeking solace in my hometown. London cheers me up every day with sights that lift the mood and as Samuel Johnson said ' when a man is tired of London, he is tired of life'.  Samuel was clearly from a different age and surely meant women as well!  So exploring London is how I lift myself up and although new experiences are good fun, I really enjoy welcoming back old friends.

This year we saw the return of 2 of London's great houses, both wonderfully refurbished. The Queen's House in Greenwich and the impressive Banqueting House on Whitehall.
Part 1 brings you the Queen's House which was designed by prominent architect Inigo Jones and completed in 1635. However, it had taken 20 years to build during which time the original Queen it was built for, Anne of Denmark, had died! She was the wife of James 1 and it was their son, Charles 1 (more of him later in part 2!) who gave this beautiful building to his wife Henrietta Maria. This elegant building was the first in the classical style in England and would have caused quite a stir at the time. King George III bequeathed it to a charity in 1805, as he preferred to be in Kew Palace, and it become a school until 1934 when it was taken over by the National Maritime Museum.
Reopened in time to celebrate its 400th anniversary, the house has undergone a wonderful restoration which incorporates new work and showcases its famous art collection.  There is so much to enjoy here but top tips to look out for are: the Great Hall; the geometrical floor; the gold leaf in the ceiling by Richard Wright; the tulip staircase; the painting of Queen Elizabeth 1; and, the collection of fabulous paintings.
As you arrive, the elegant proportions of the house greet you: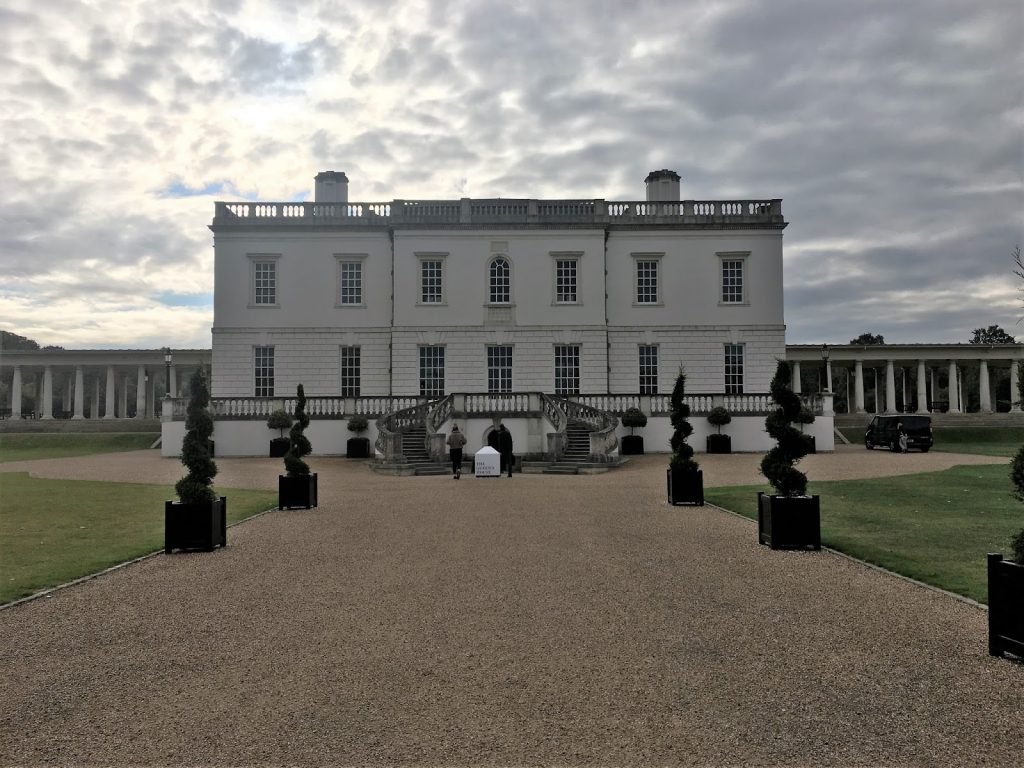 The Great Hall is Inigo Jones's perfect cube and retains most of his original features.
The marble floor uses black Belgian and white Italian marble in a magnificent geometric pattern.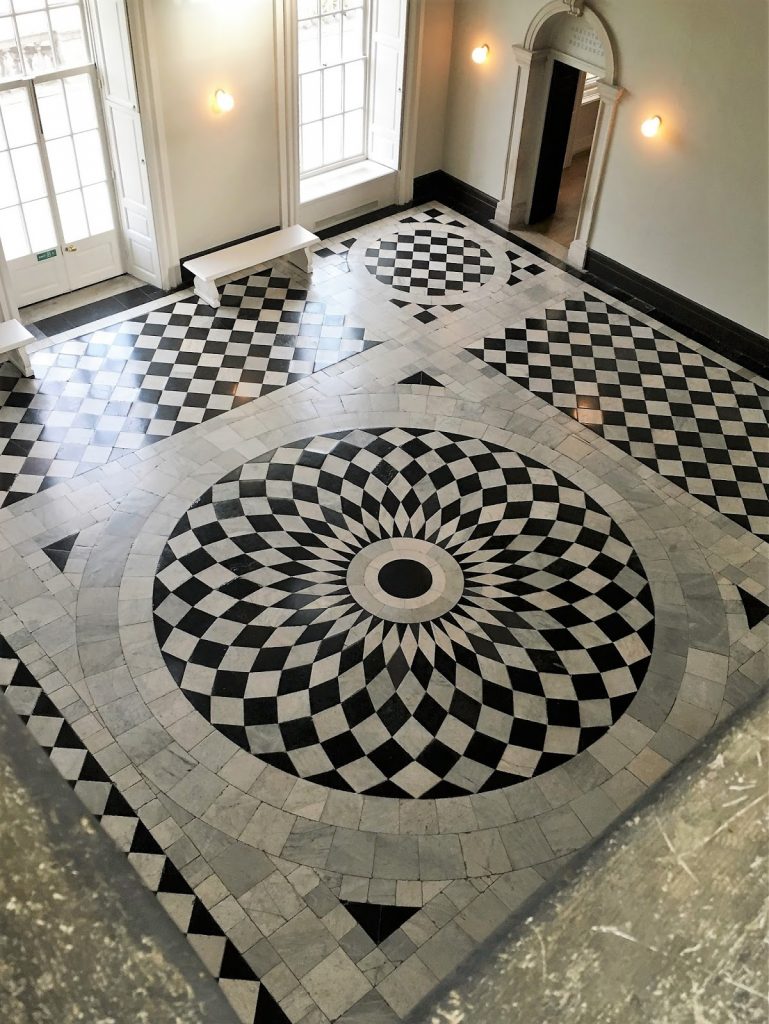 Richard Wright, a Turner prize-winner, used the theme of gold leaf, found throughout the house, to add a feeling of lightness to the Great Hall. The original paintings were removed and taken to Marlborough House and Wright's work responded to the house and its tradition of the highest level of craftsmanship.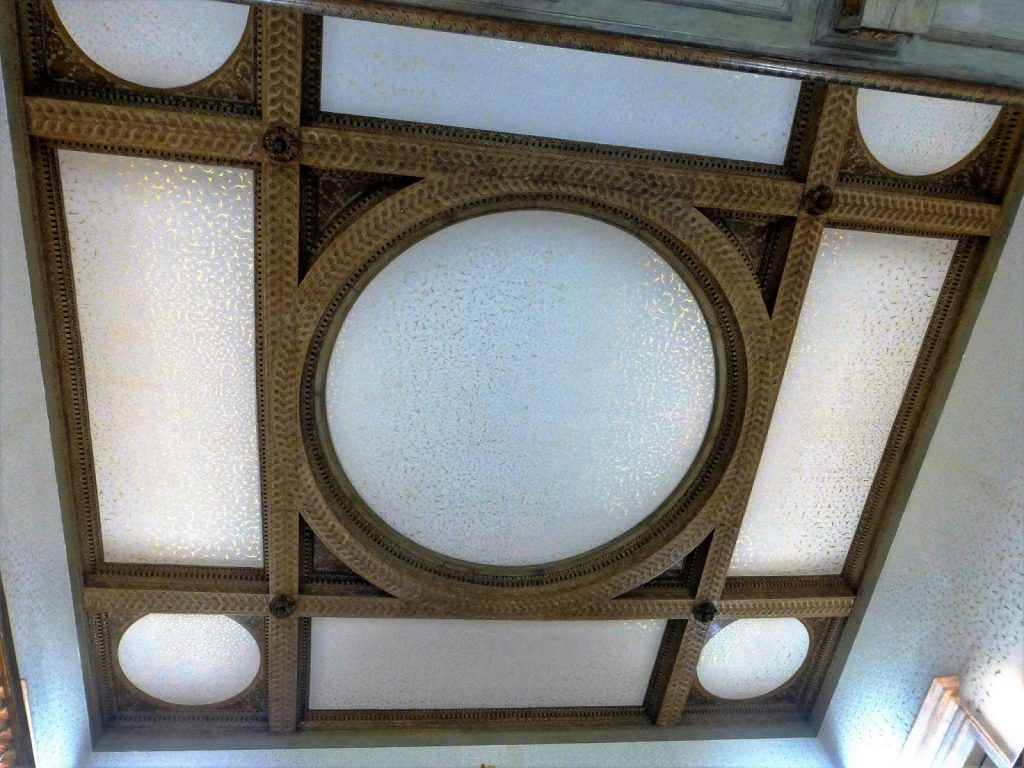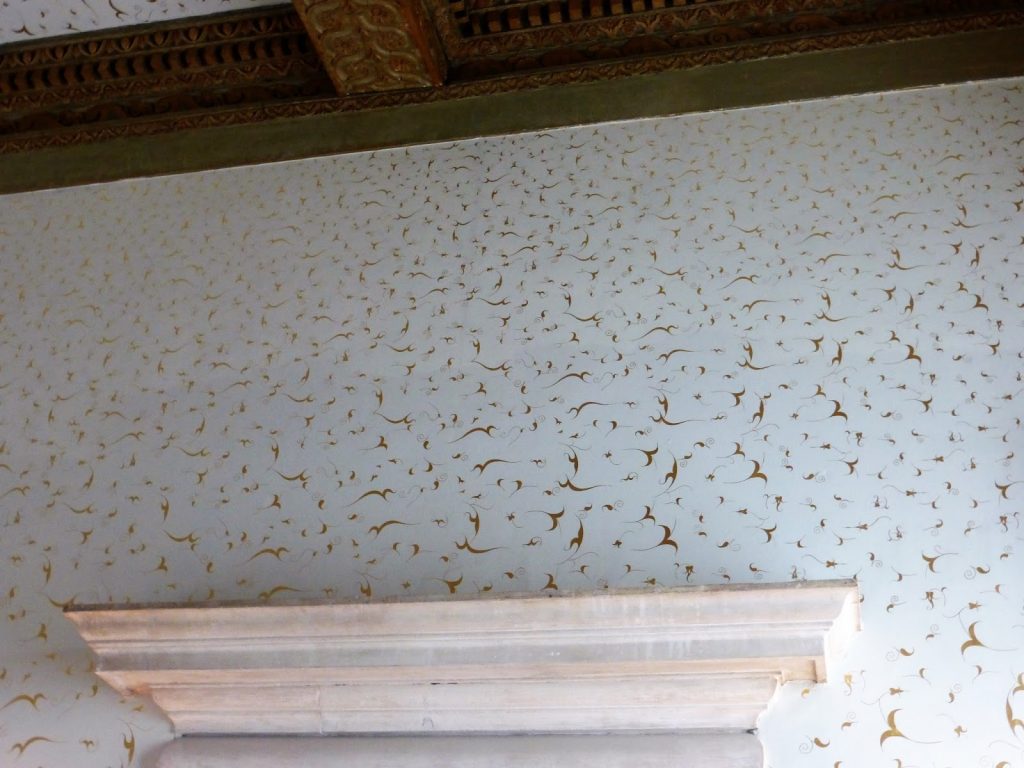 The tulip stairs are so graceful with these wonderful curves which are captivating  They were the first staircase in England to have no central support, as each step locks into the next so supports itself.  The original blue has been restored on the ironwork in a striking contrast the pale walls.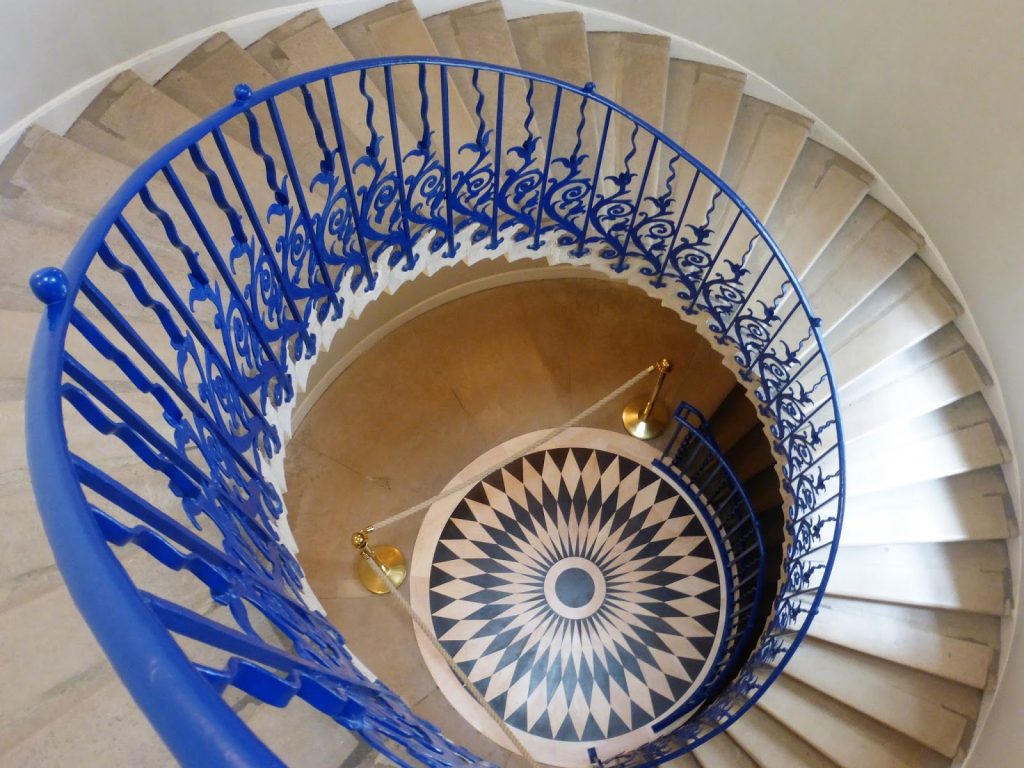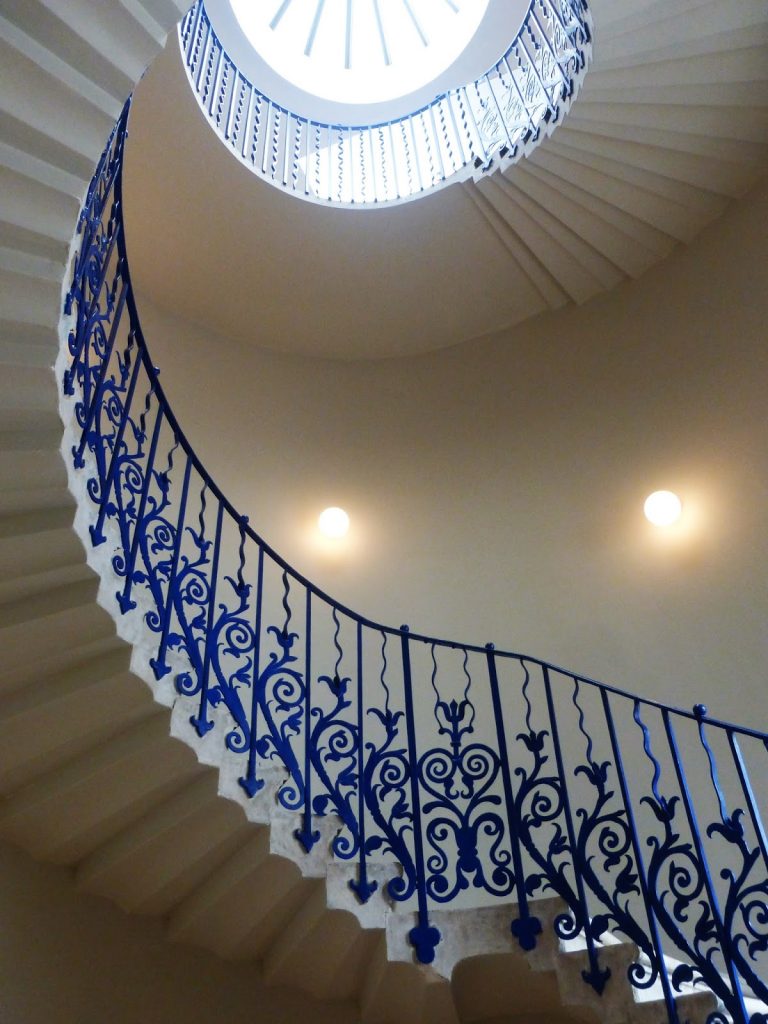 The painting of Queen Elizabeth I is the newest acquisition in the collection was saved for the nation this year by public donations where it can be enjoyed in person although the light in that room makes it a little hard to photograph! Elizabeth was born here, as was her father Henry Vlll, so it is particularly important that this painting has returned to her first home. This was painted just after the defeat of the Spanish Armada, a campaign planned by the Queen and her advisers, here at the Queen's House.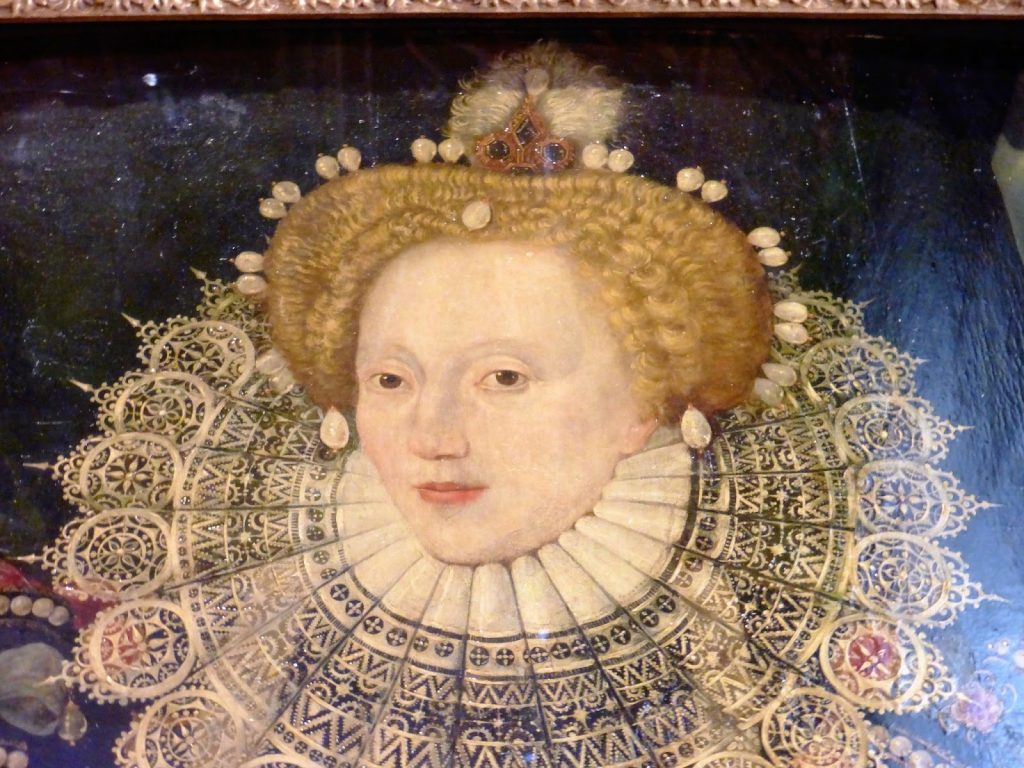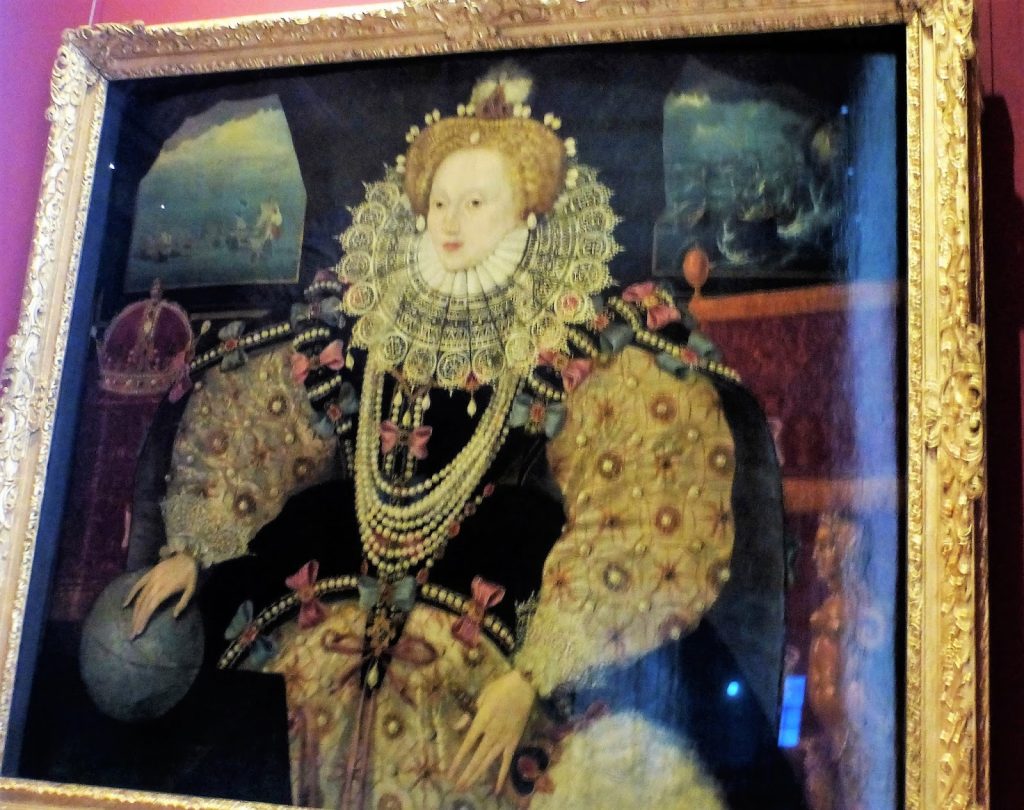 There are numerous fine and famous paintings in this collection along with some more modern pieces, as well as some fascinating artefacts. Here are just a few to whet your appetite: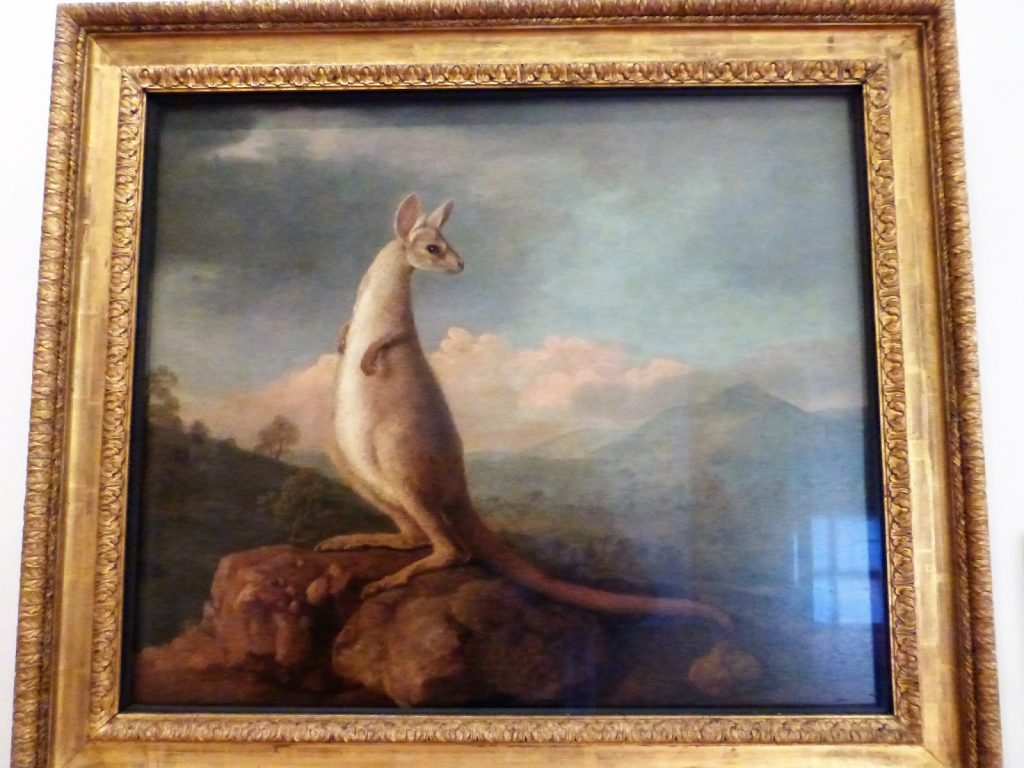 This bust of Galileo has a hidden nook which is said to contain a piece of crimson velvet, a relic of his academic chair!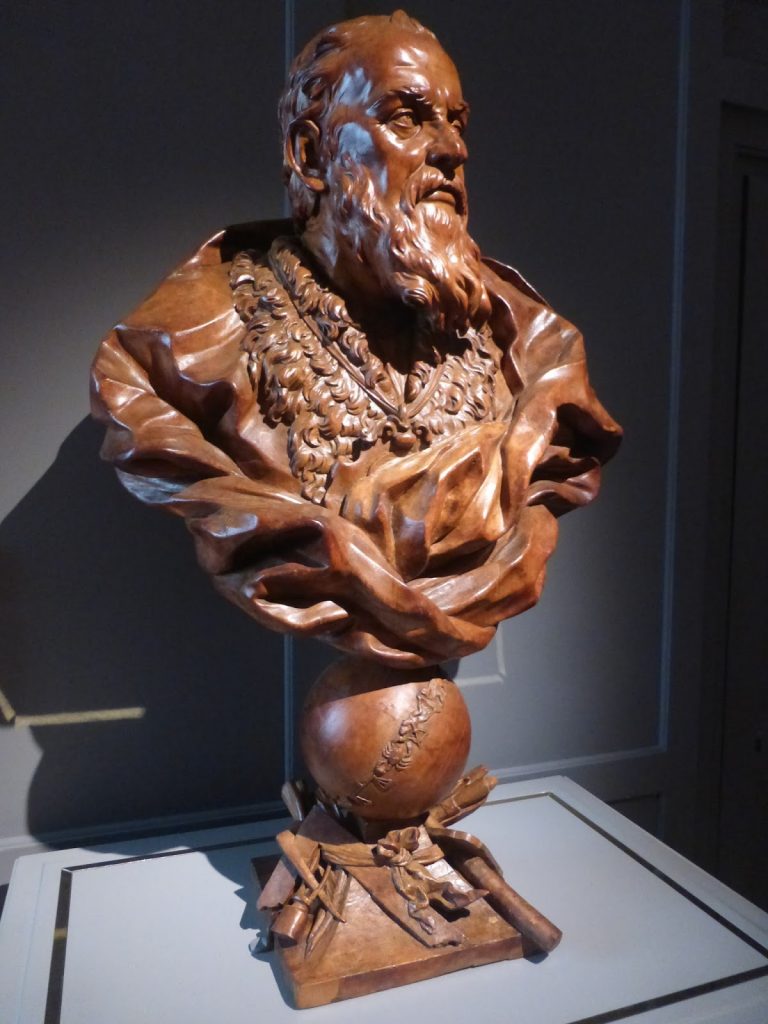 As you leave, one of Greenwich's great views faces you so take a moment to relish the symmetry and grandeur of the Old Royal Naval College.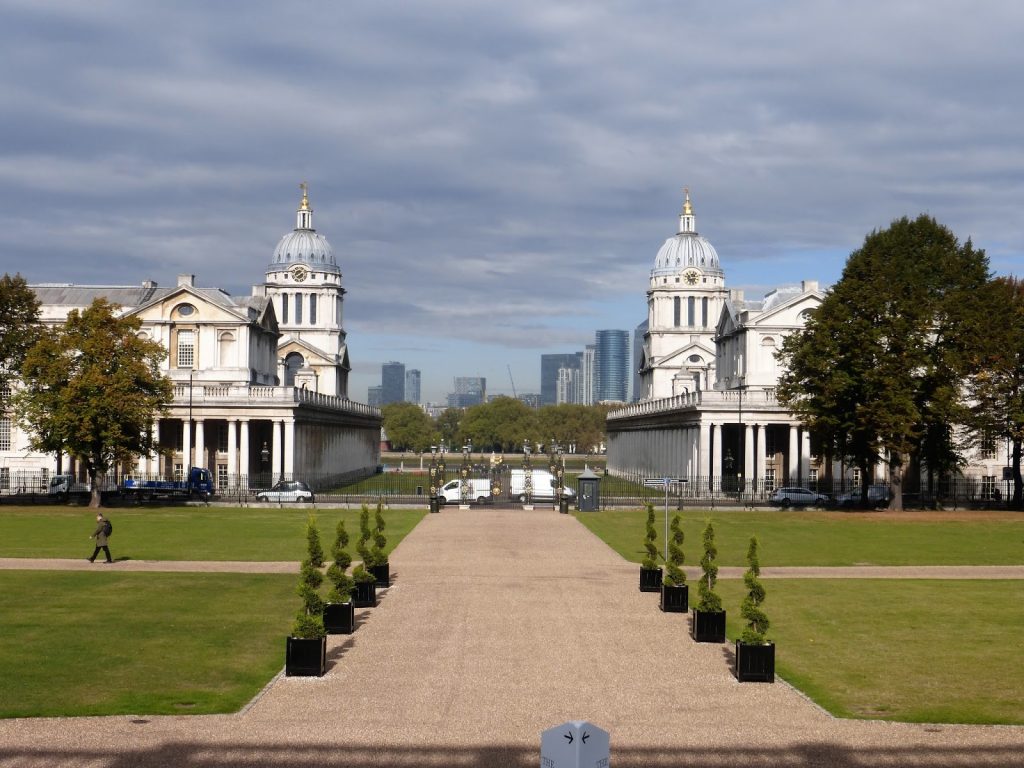 There is a great deal to enjoy at the Queen's House and amazingly it's free to visit!
For more info about visiting the Queen's House,  click here.
Keep an eye out for part 2, the Banqueting House  – coming soon!