I've been on a big adventure in Tanzania for the last 2 months doing a couple of volunteering projects followed by some travelling. I love to travel but it's great to be back in London again.
There are 2,200 photos documenting this latest trip but you'll be relieved to know that I've chosen just a handful to give you and idea of what I've been doing and where I've visited. Tanzania is a wonderful country with extraordinary wildlife, history dating back to early man and wonderful people but it has great poverty too and needs our support.
My first voluntary project was based just north of Dar es Salaam where we were building a new hut for a small school for young kids set up by a man who wanted to make sure his daughter had a school to go to. We dug holes, nailed posts, tied lateral wood pieces, wove coconut palm leaves, secured them with string and worked with one saw, one hammer and a few school benches for a ladder! The new hut will act as an extra classroom, somewhere for the kids to eat their meals and to play under, away from the burning sun.  It was 3/4 finished by the time I left but I know the volunteer team completed the roof the following week so it will be in use by now.
My second project was on the wonderfully named Mafia Island – would you believe the capital is shortened to Kili but no Sicilians with machine guns in sight!  Mafia is a most beautiful tropical island with coconut palms, white sand beaches, blue/green warm sea and villages with sand roads. I was on a conservation project surveying bird populations, charting mangroves and cleaning up beaches to clear a path for newly hatched turtles.
Drift away with these photos:
The living conditions on Mafia were very basic so I treated myself to a fabulous safari afterwards to the Ngorongoro Crater and Serengeti. We were lucky enough to see hundreds of fabulous animals close up, enjoyed the wonderful geography of the Crater and were amazed by tales at the Oldupai Gorge, often called the 'cradle of mankind'.
Enjoy and wish you were there: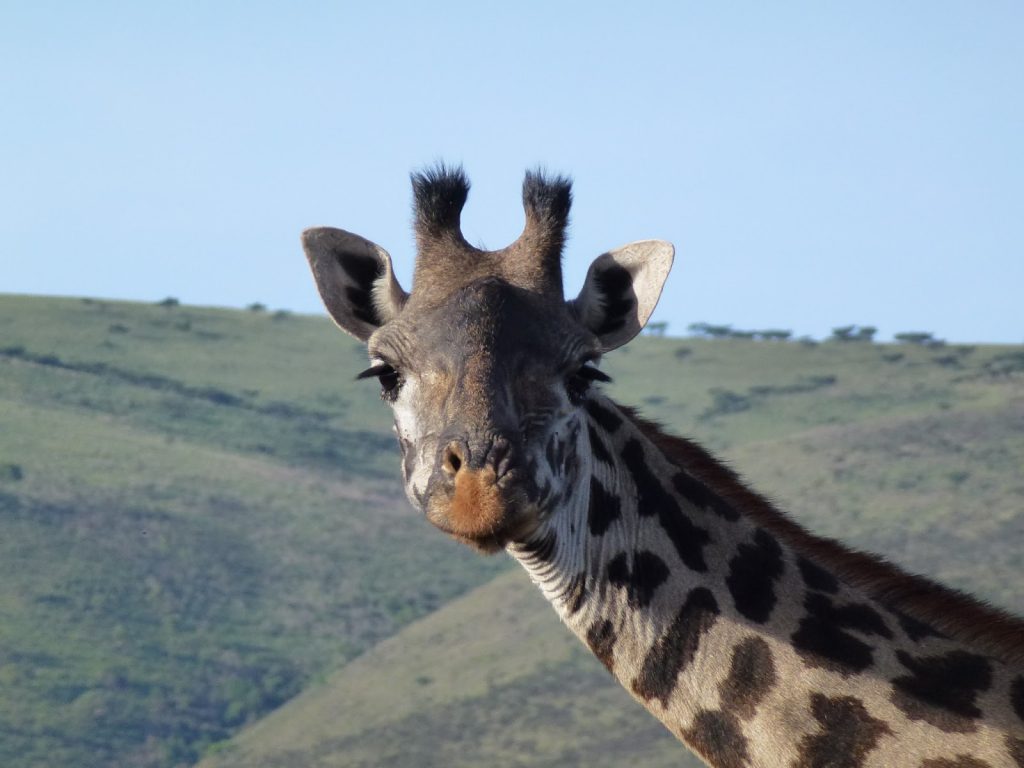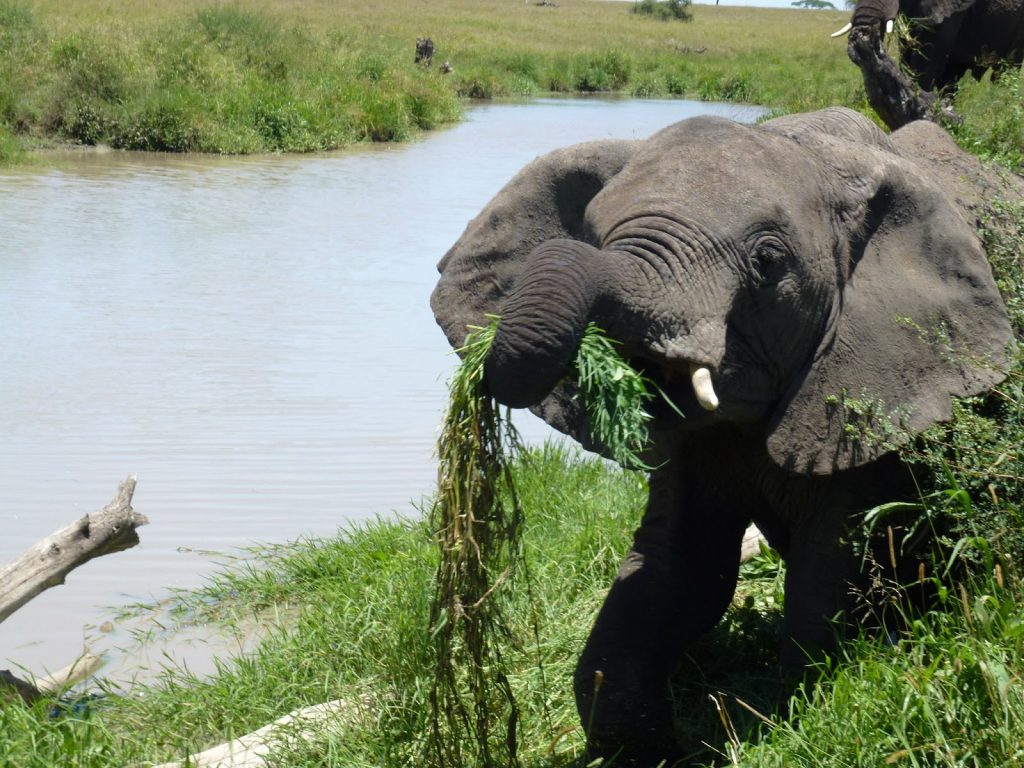 The final leg of this big adventure took me to Zanzibar where I stayed a couple of days in Stone Town. I loved this exotic town with its Arabic style architecture, hundreds of fabulous doors for which it is famous, great markets and good bars and restaurants. Of course I took a spice tour but mostly just wandered around getting lost and finding new alleyways. It was a centre for the slave trade so has a sad and horrific history from the time for which there is little visible evidence except for the preserved slave pens.  Shuddering, you emerge back into the vibrant world of modern day Zanzibar.
Tanzanian men are mad about football and keep up to date via television but also very handy street scoreboards:
My next blogs will be all about London again but I wanted to share my Tanzanian adventure before normal service resumes.
Bye for now
Sue
itsyourlondon.co.uk
@itsyourlondon