Winnie the Pooh makes me smile, everything about him makes me smile, his big tummy, his wise words, his friends and his life full of fun and adventures. So when I heard of a new exhibition at the Victoria and Albert Museum entitled Winnie the Pooh: Exploring a Classic I was keenly waiting for it to open and peek into the delightful world of Winnie the Pooh.
Was I delighted or disappointed?  Luckily the curators also love this bear and his stories so the exhibition hits a wonderful note of joy and pulls off the difficult trick of appealing to children, who may have only just met Christopher Robin and his friends, and to adults who know and love every story A. A. Milne wrote and E. H. Shepard brought to life with his extraordinary illustrations.
The exhibition's set takes you straight into the stories with the Pooh sticks bridge (yes, that's me) and familiar phrases and visuals: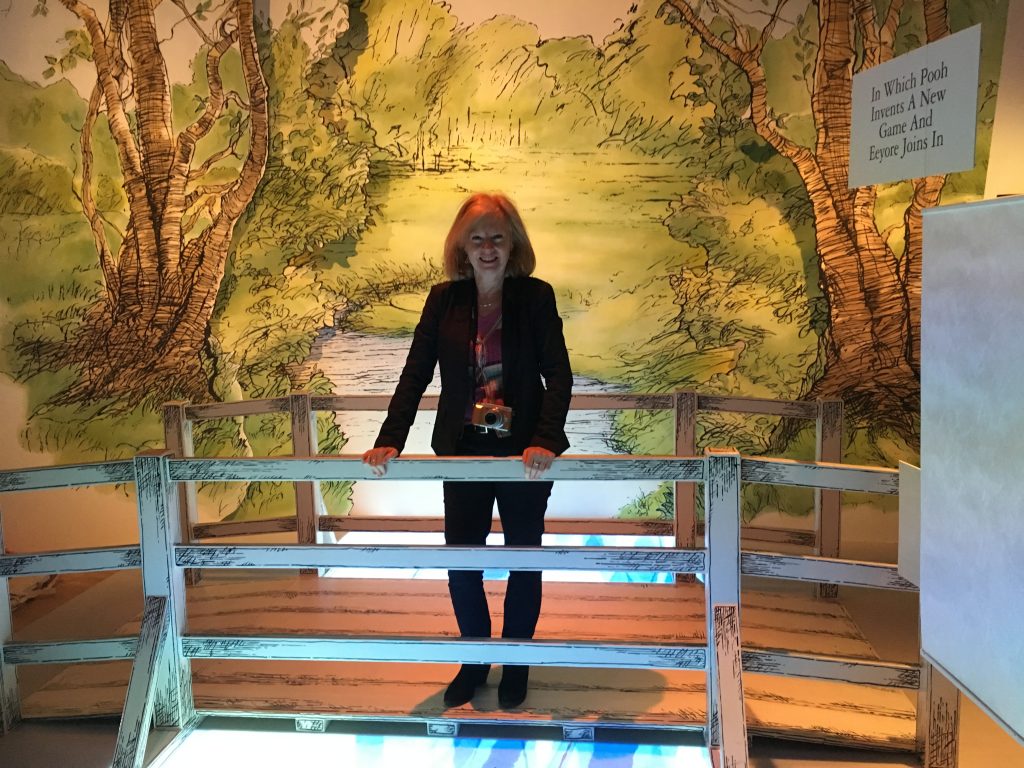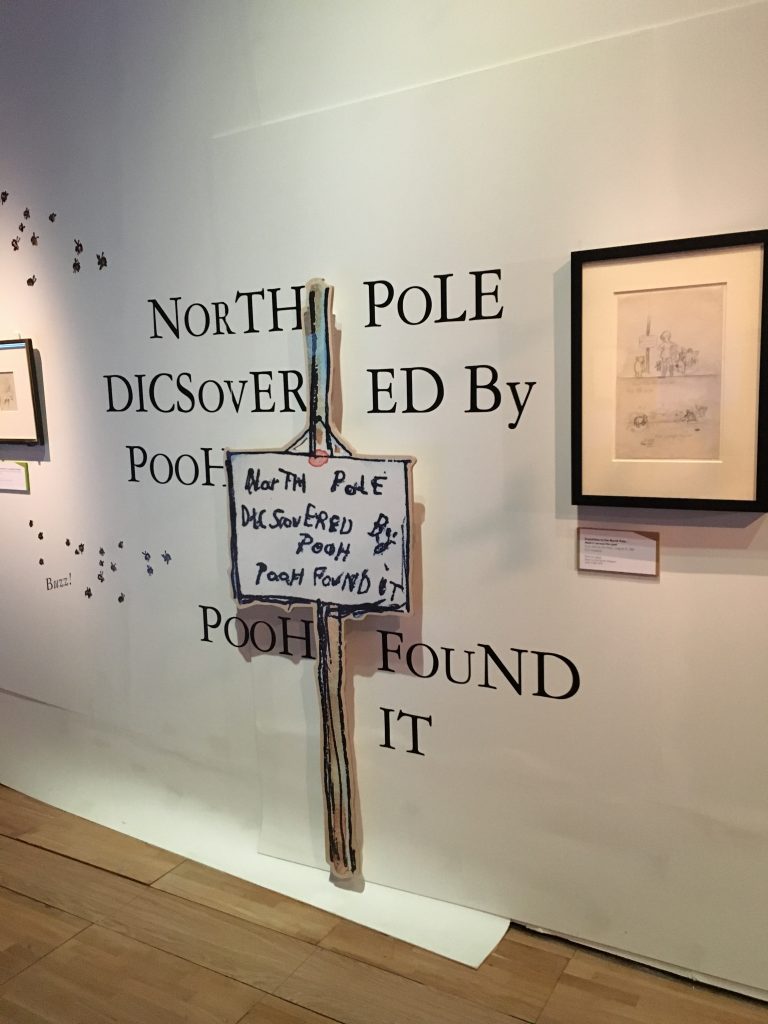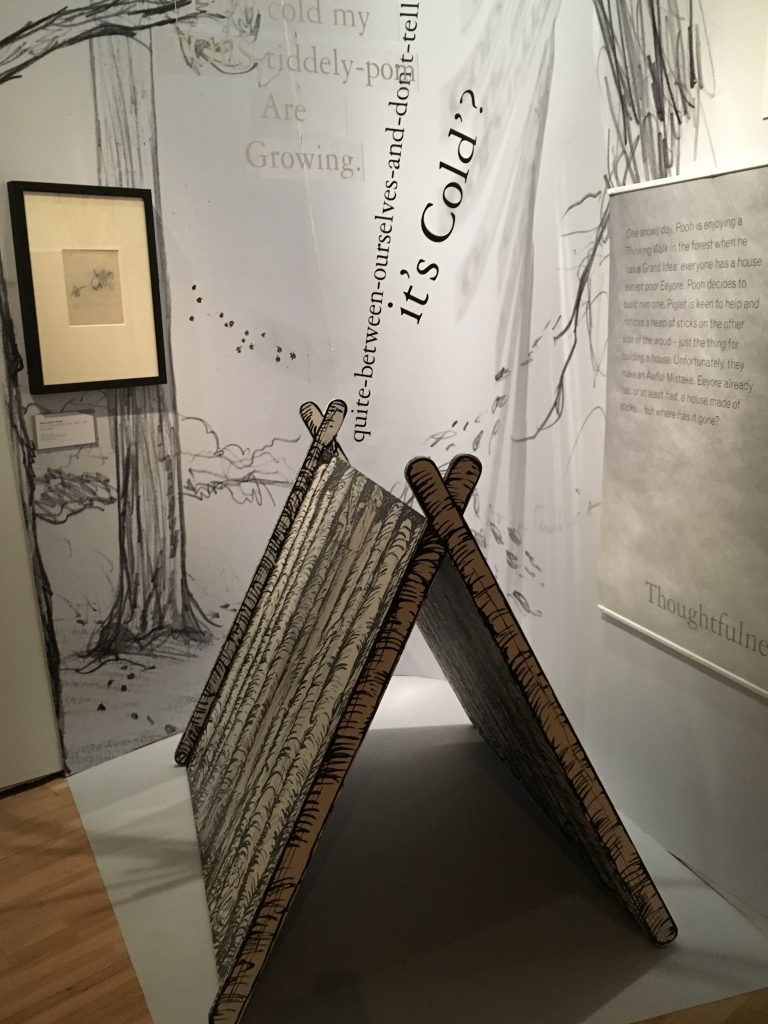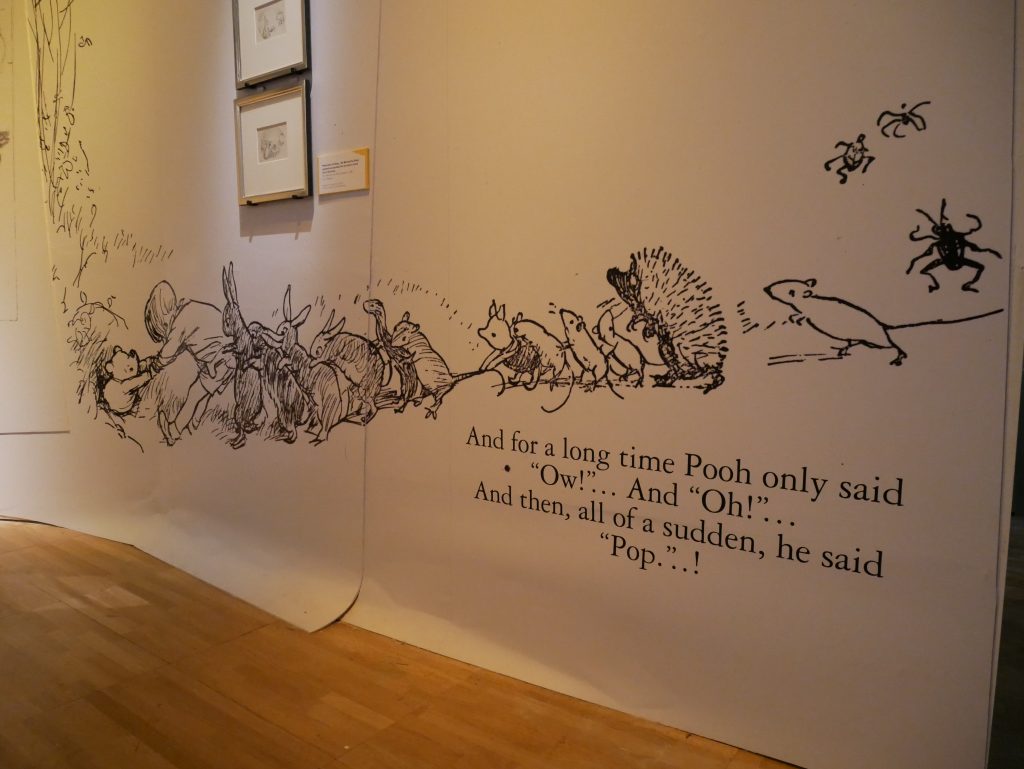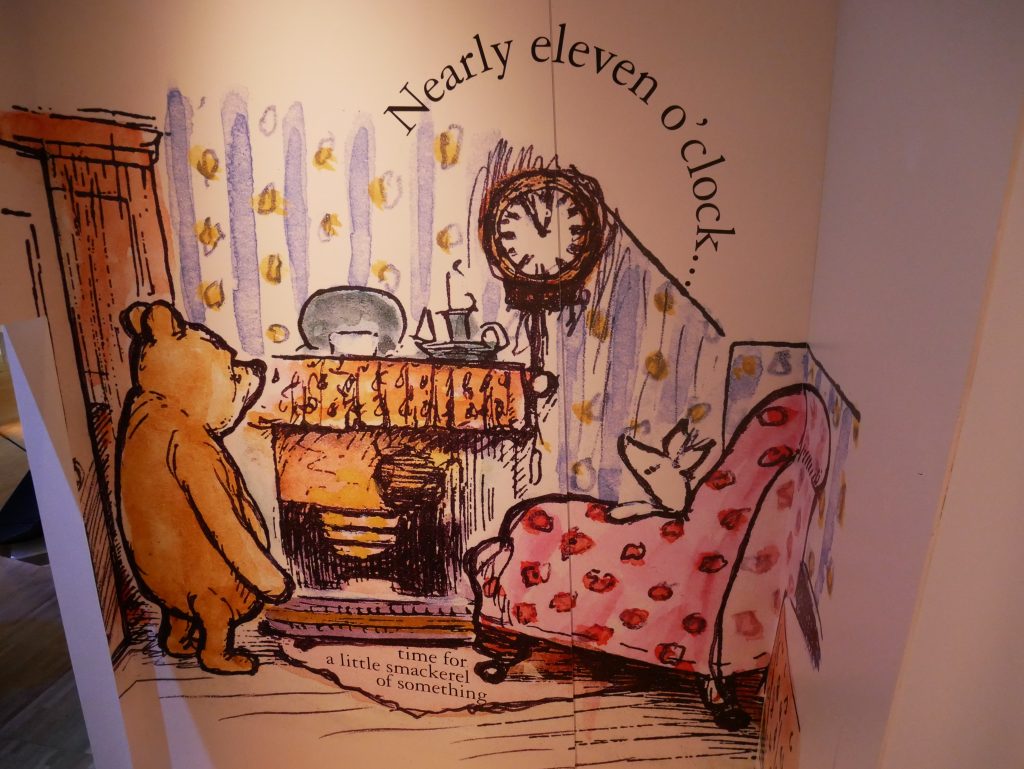 I chatted with the curators about the longevity of this special bear and we thought that the richness of the characters was key, the bonds of friendship between Christopher Robin and his bear but also between all the toys, the wonderful natural world of the 100 acre wood and the glorious writing coupled with the evocative illustrations was a winning formula for past and future generations.
I was astonished to see a photograph of Christopher Milne in an enclosure with an enormous black bear!  Taken about 1926, it seems that this was allowed back then but looks extraordinarily dangerous to our eyes despite a note to say she was 'docile'.  The bear is of course called Winnie (named after Winnipeg) and was given to the zoo by a Canadian Lieutenant.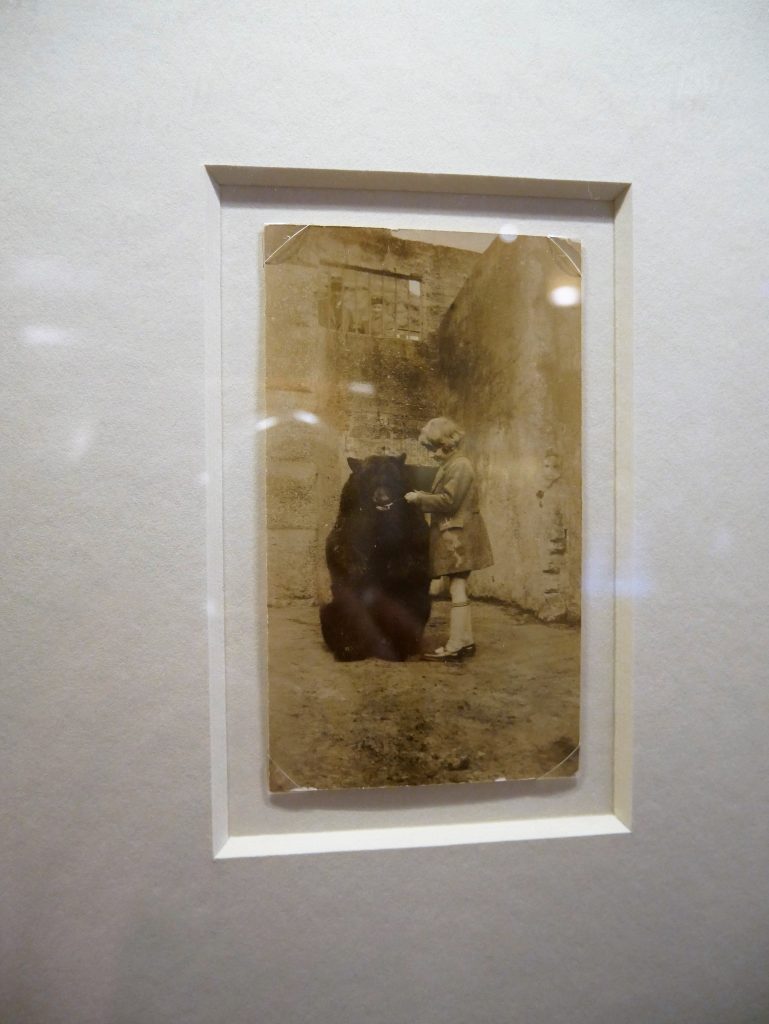 There are over 90 stunning original illustrations with rich commentary showing us how E. H. Shepard brought his skills to play in giving A. A. Milne's characters a visual life, capturing the story, their expressions and bringing a sense of place through the weather and the animation of the characters.  We get to meet old friends Tigger, Piglet, Eeyore, Kanga and Roo and Owl who leap off the page as we pass each picture.   Here are some of my favourites, hopefully, they will bring a smile to your face too…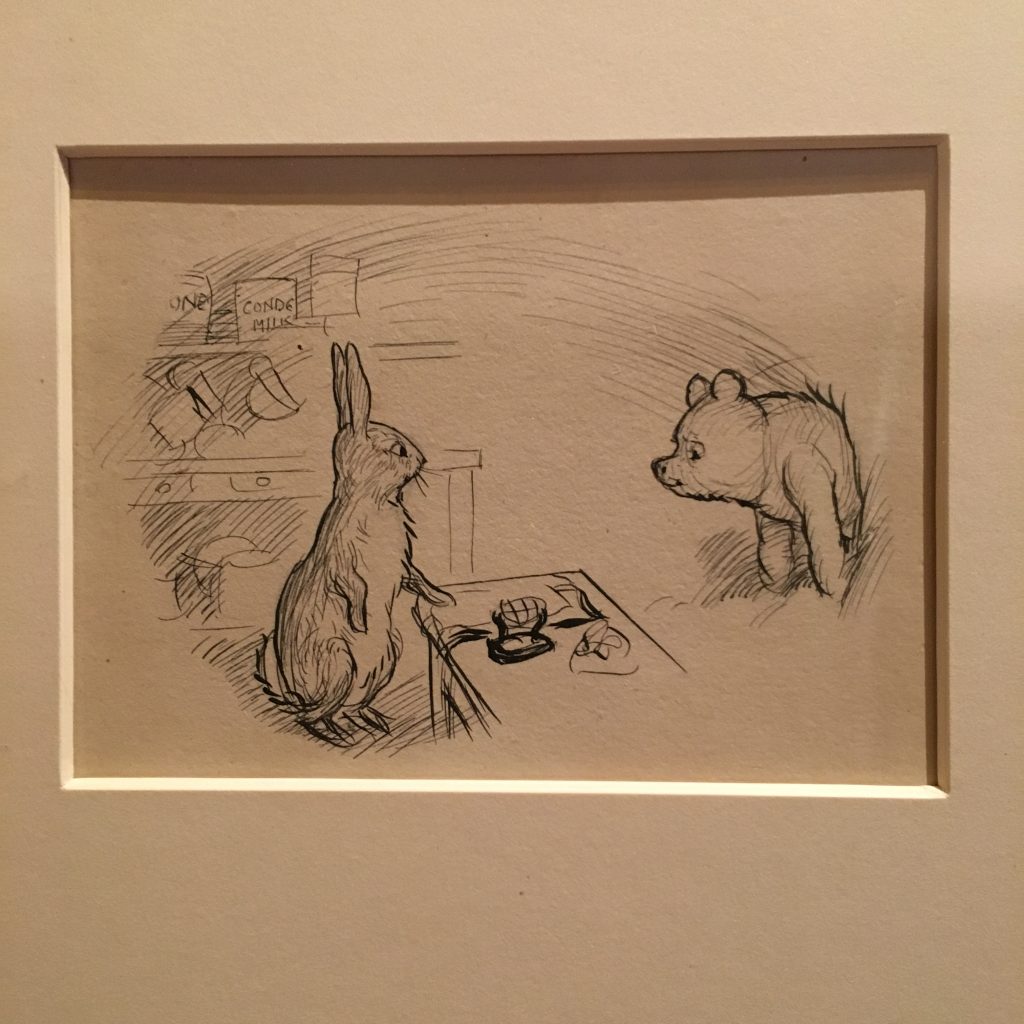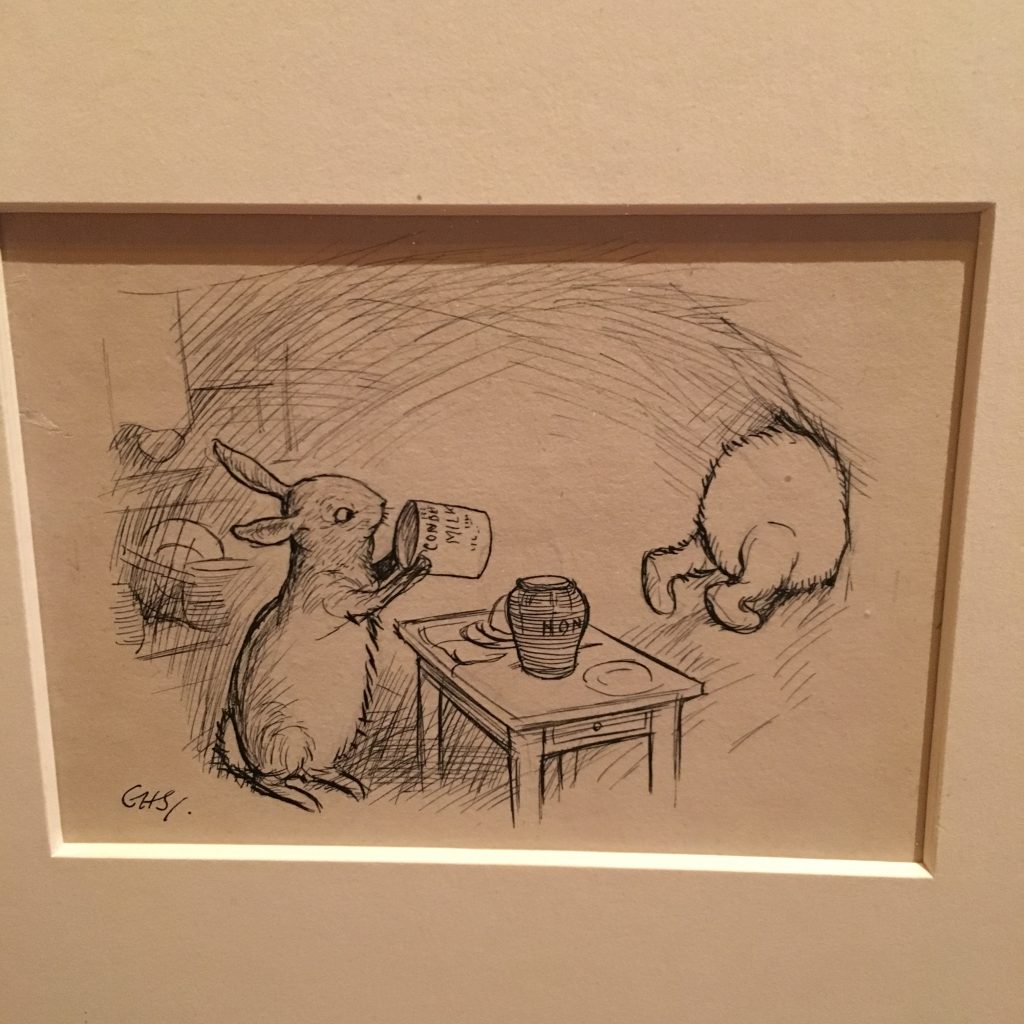 Piglet's flying ears in illustration and how they appear in the book: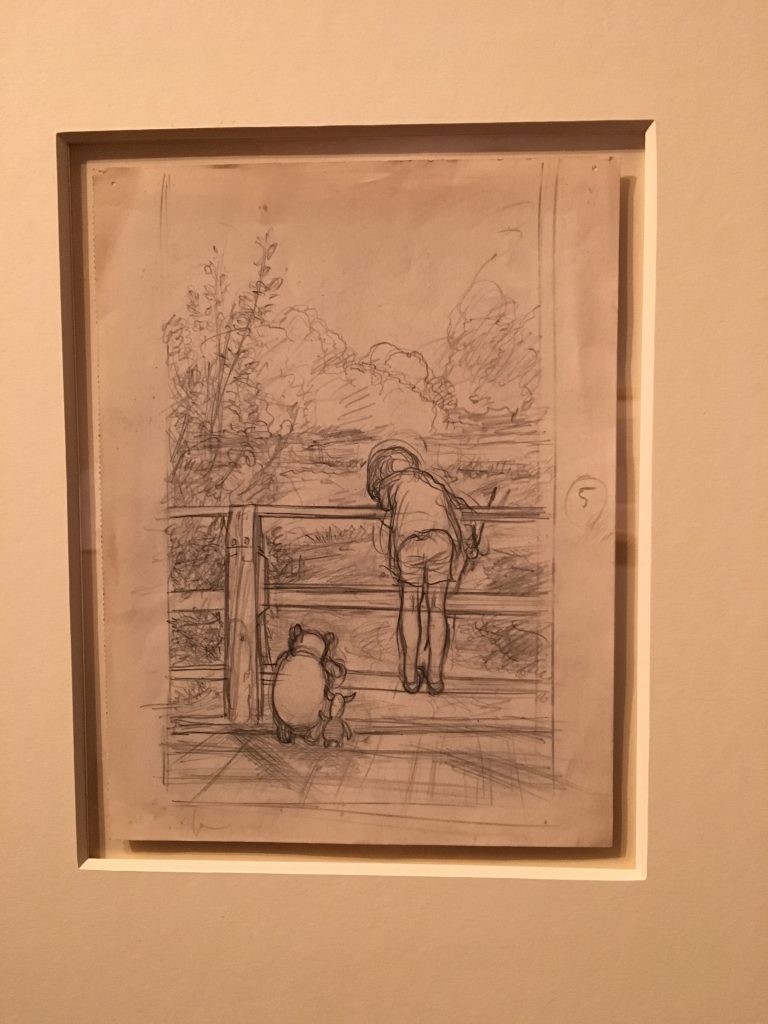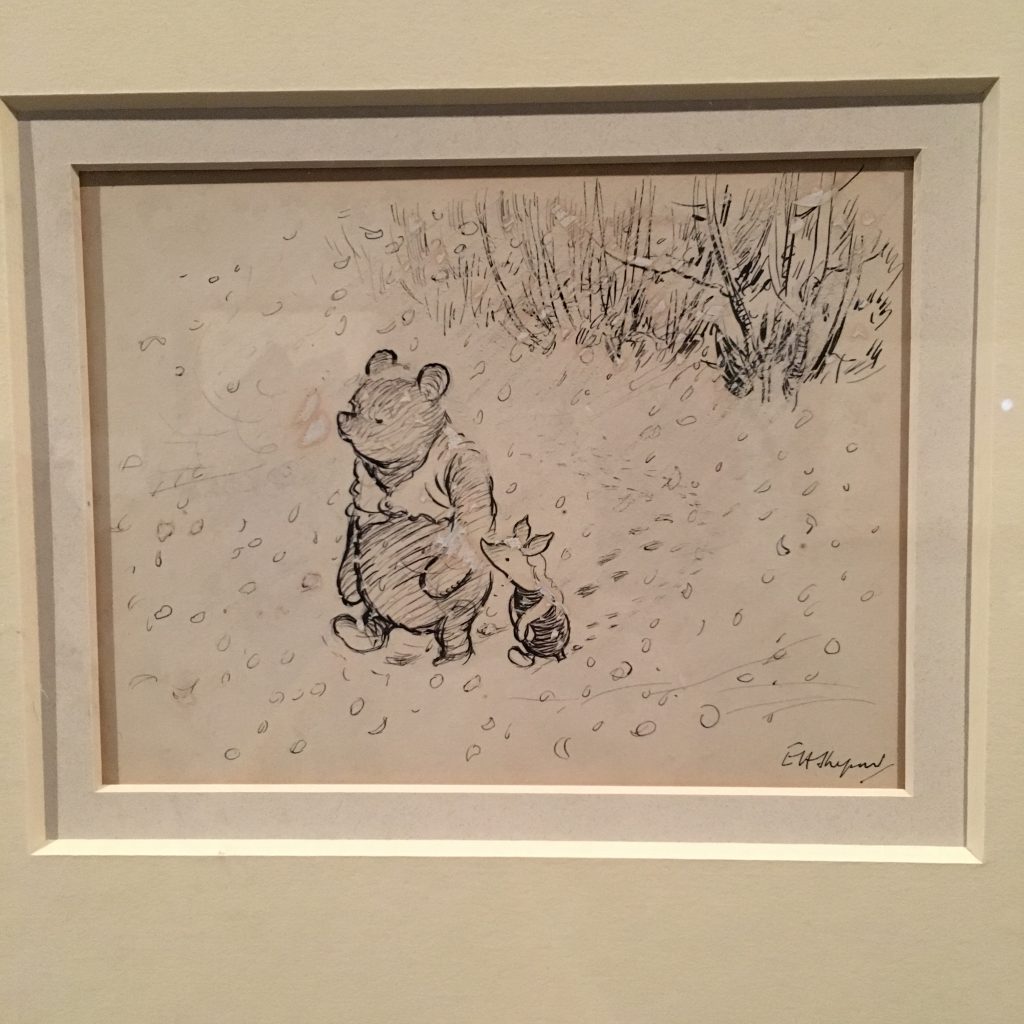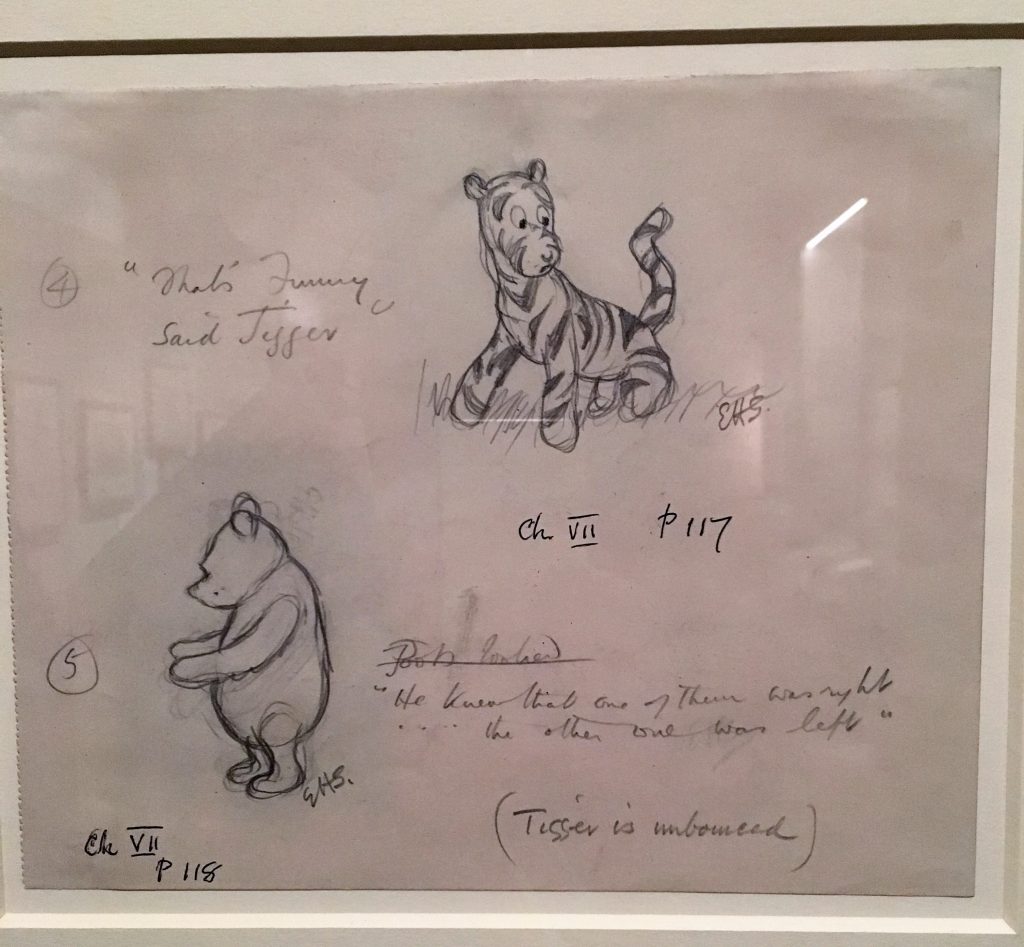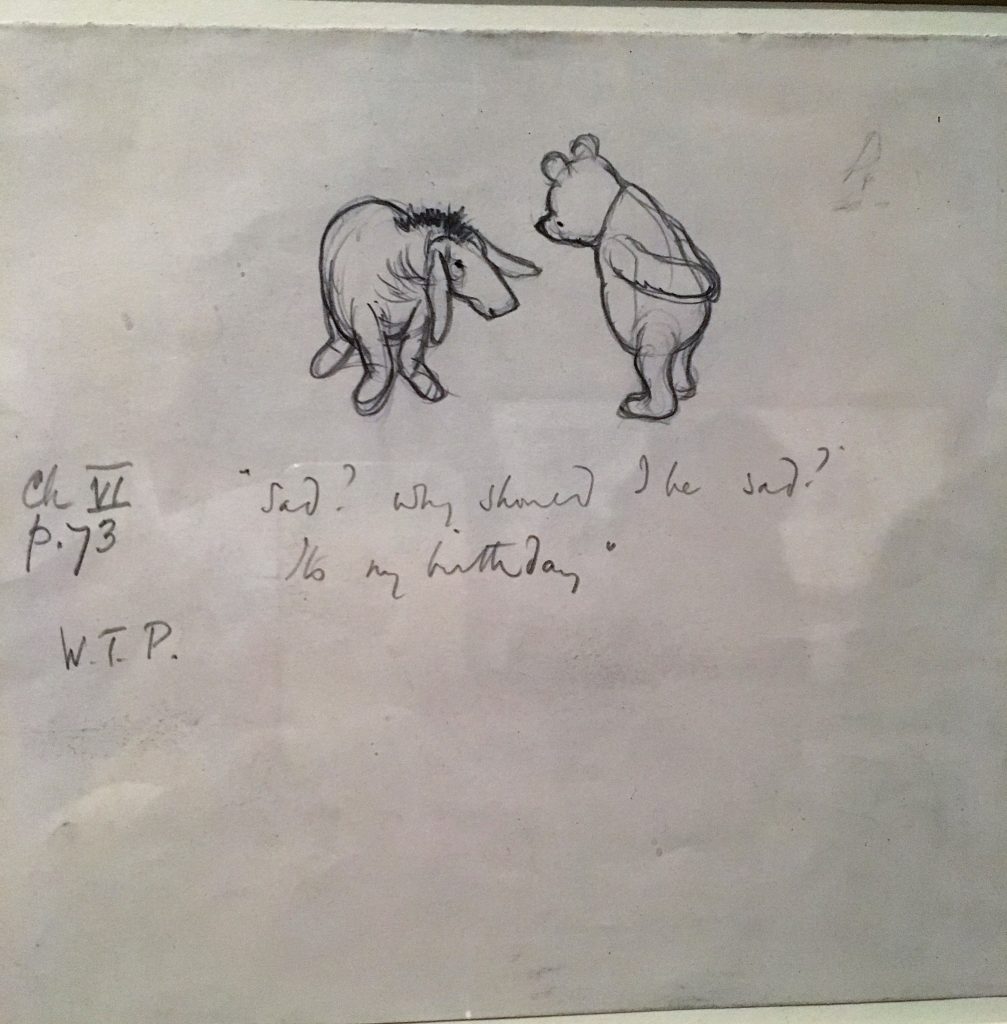 Another section explores the rich range of memorabilia and merchandising that show us how Winnie has infiltrated so many areas of popular culture and has everything from Pooh inspired cartoons, to a hand painted tea set presented to the then Princess Elizabeth who has the same 'birth year' as Winnie.  There are the Disney versions of the toys, books and even 'Pooh's Little Book of Feng Shui'!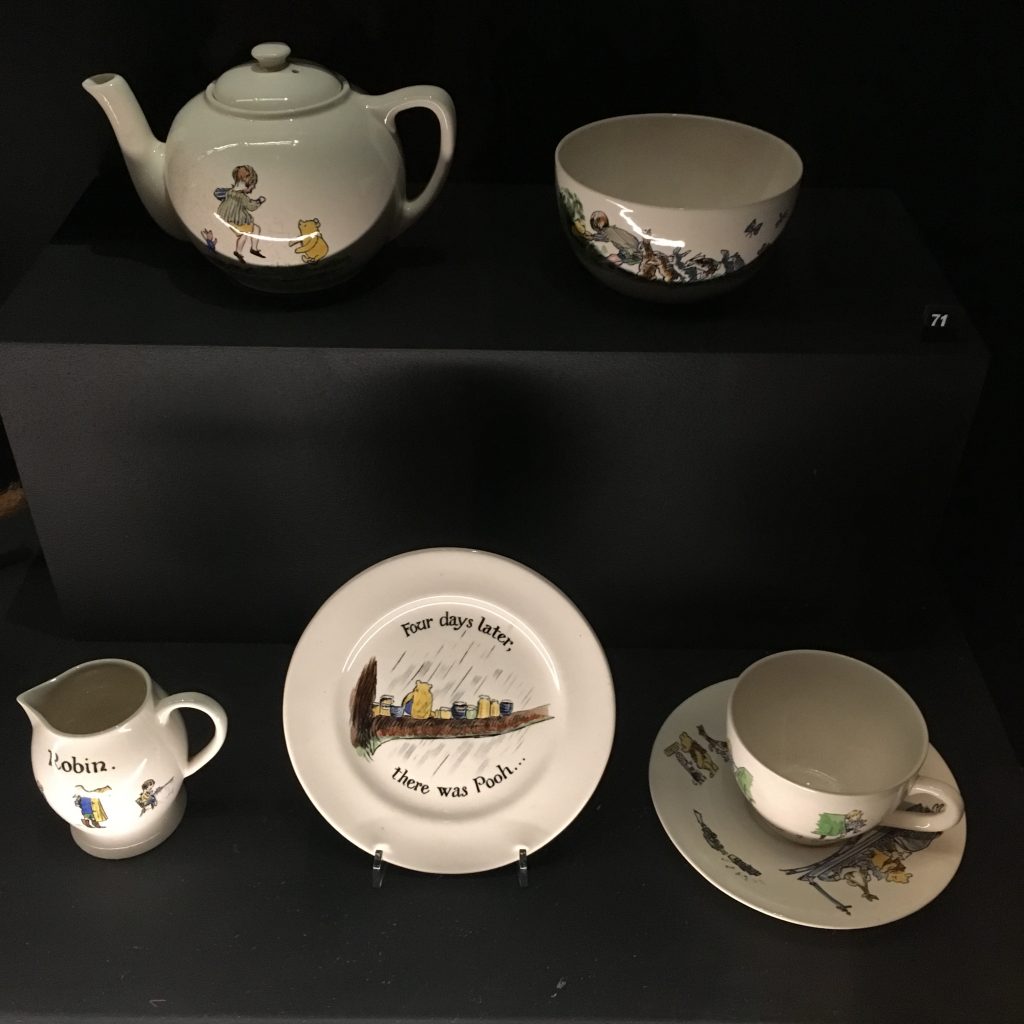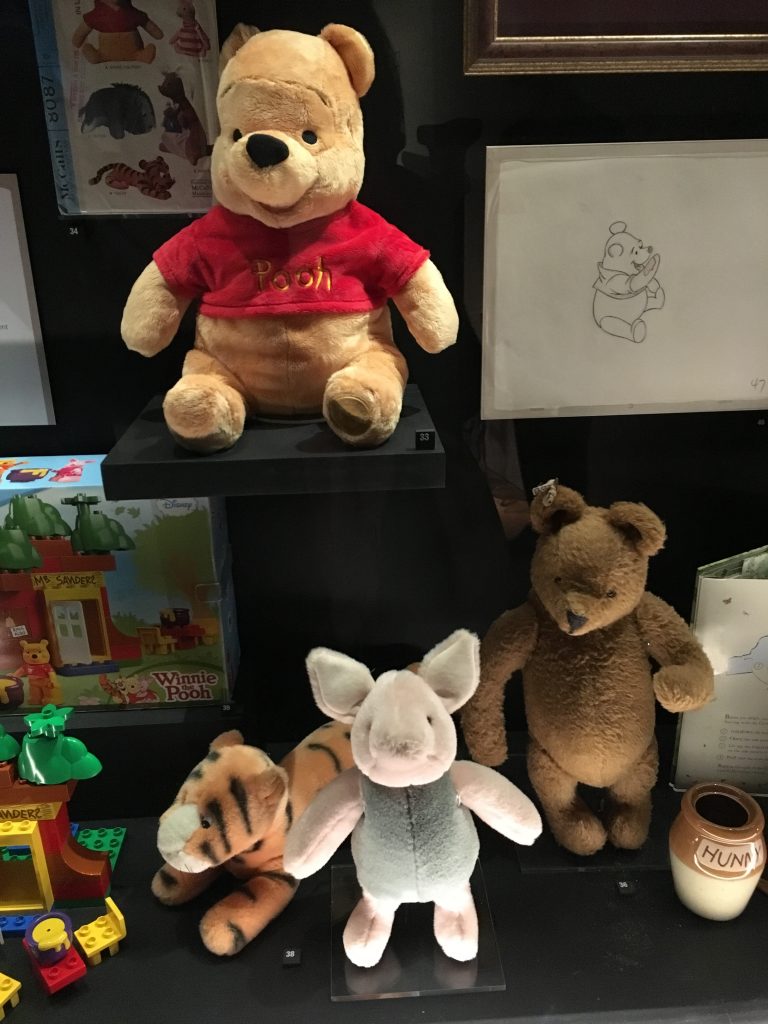 There are plenty of activities to keep children engaged, from ringing the bell at the door to Mr Sander's house, to sitting in an umbrella to hear stories being read out, to sitting in the stream by the pooh sticks bridge to listening stories sitting in a tree trunk as well as tables to do drawings, a slide and lots of other interactive activities.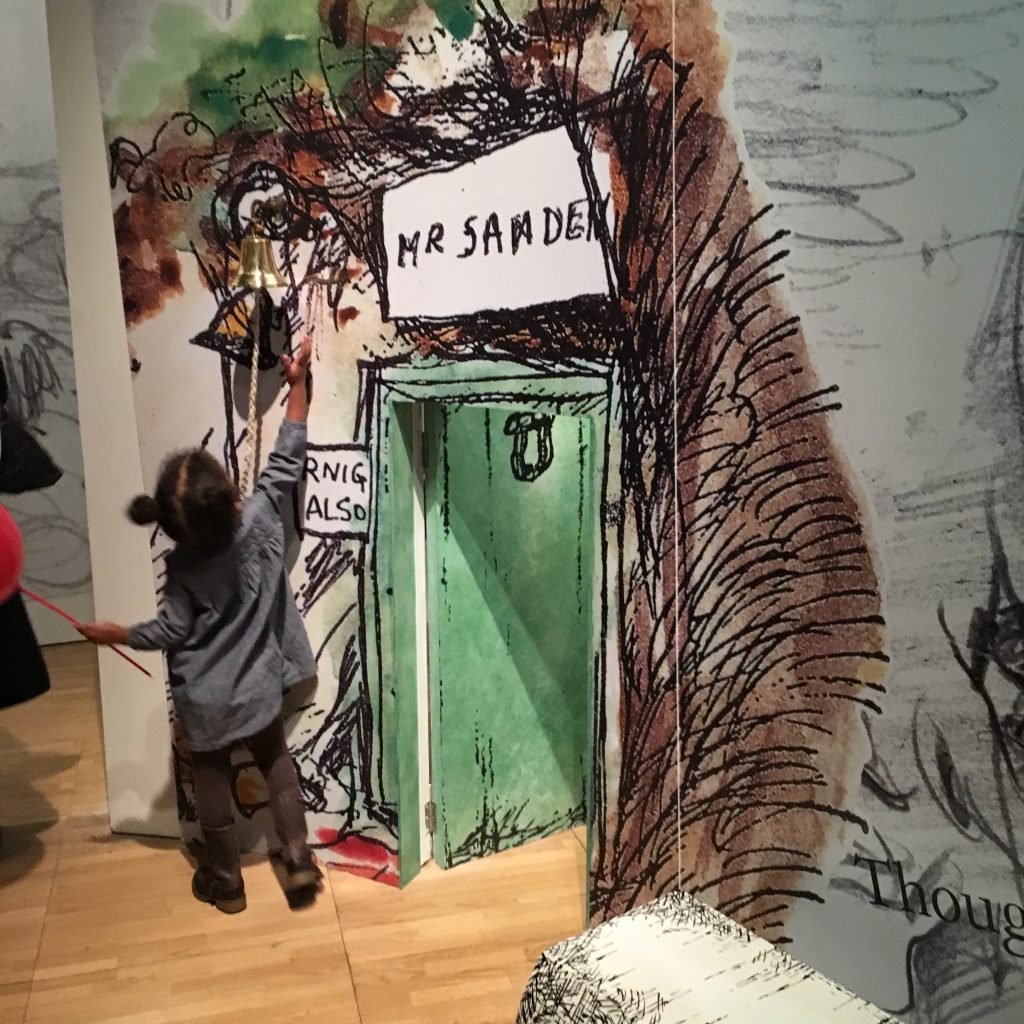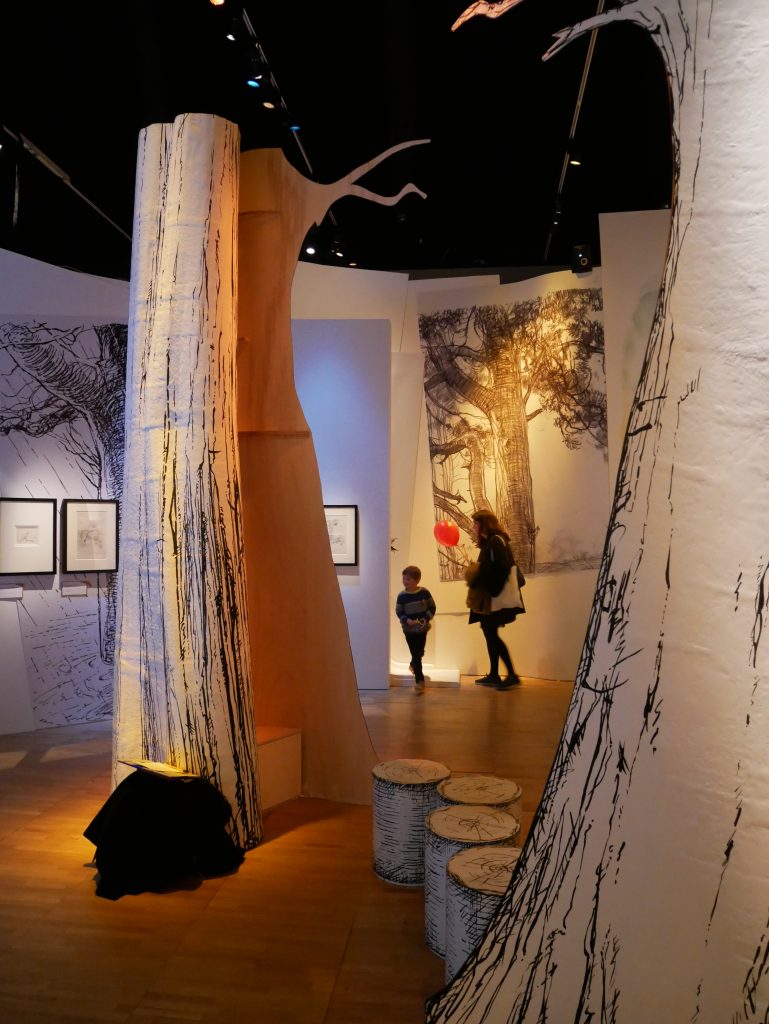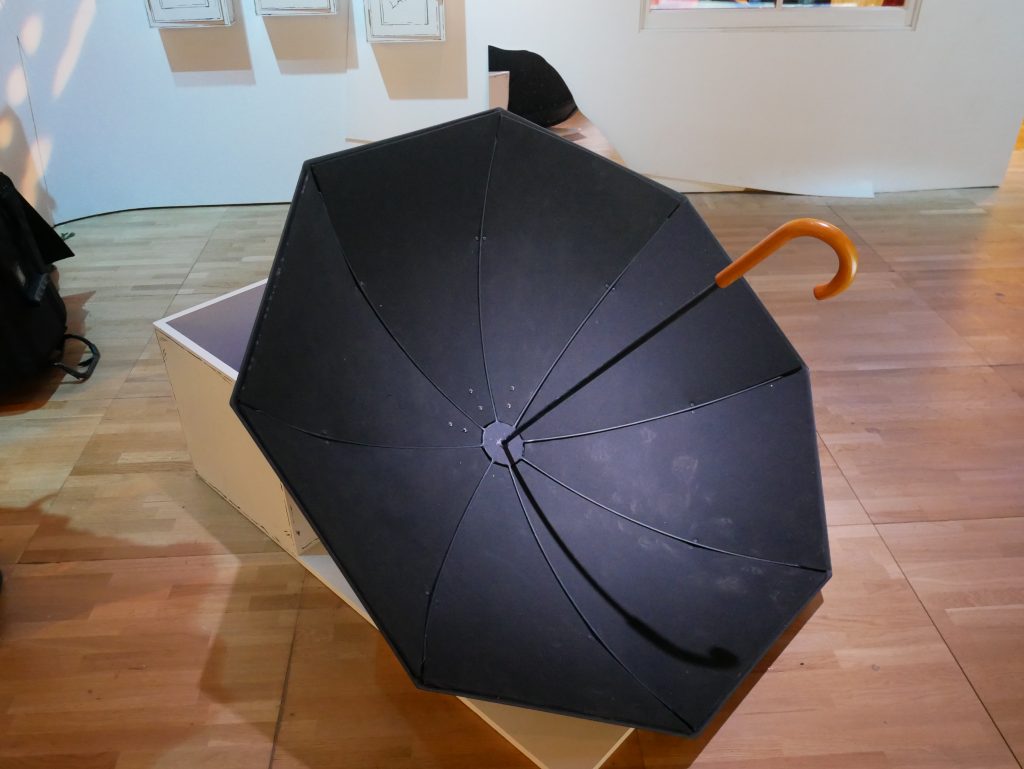 A fond farewell wall is a great way to leave the magical world of the 100 Acre Wood.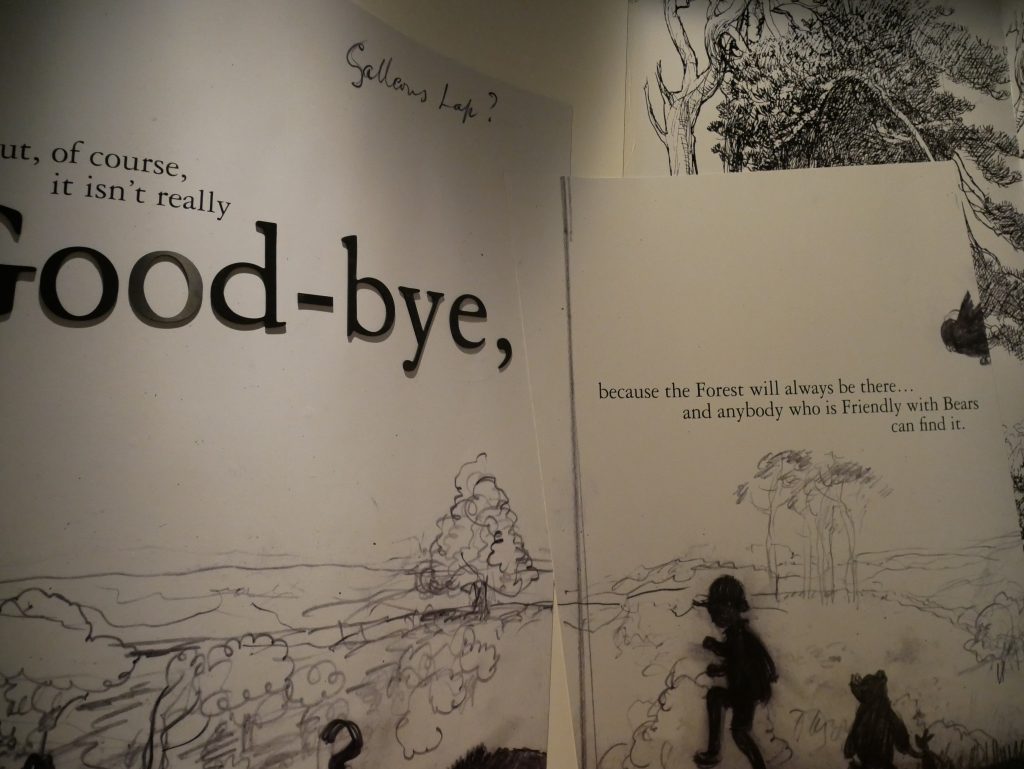 Here's the link to more information about the exhibition including opening times and entry prices:  www.vam.ac.uk/exhibitions/winnie-the-pooh-exploring-a-classic
Full disclosure: As is custom for bloggers, I was invited by the V&A to visit the exhibition, however, I would happily pay to visit so this has not influenced my views.  Tiddly- pom!