If you love gardening, beautiful flowers or just a great day out then Chelsea Flower Show is the place for you!  For one week in late May, the grounds of the Royal Hospital, where the Chelsea Pensioners live, are transformed into a gardening heaven from the incredible show gardens to stalls selling hoses, from the creative artisan gardens to a stand selling tractors!
There is the serious business of competing for awards for the exhibitors and, for the visitors, of getting to see it all without exhausting oneself.  So, join me on a leisurely tour around the show gardens, the artisan gardens, the grand pavilion and the stunning flowers:
Show gardens: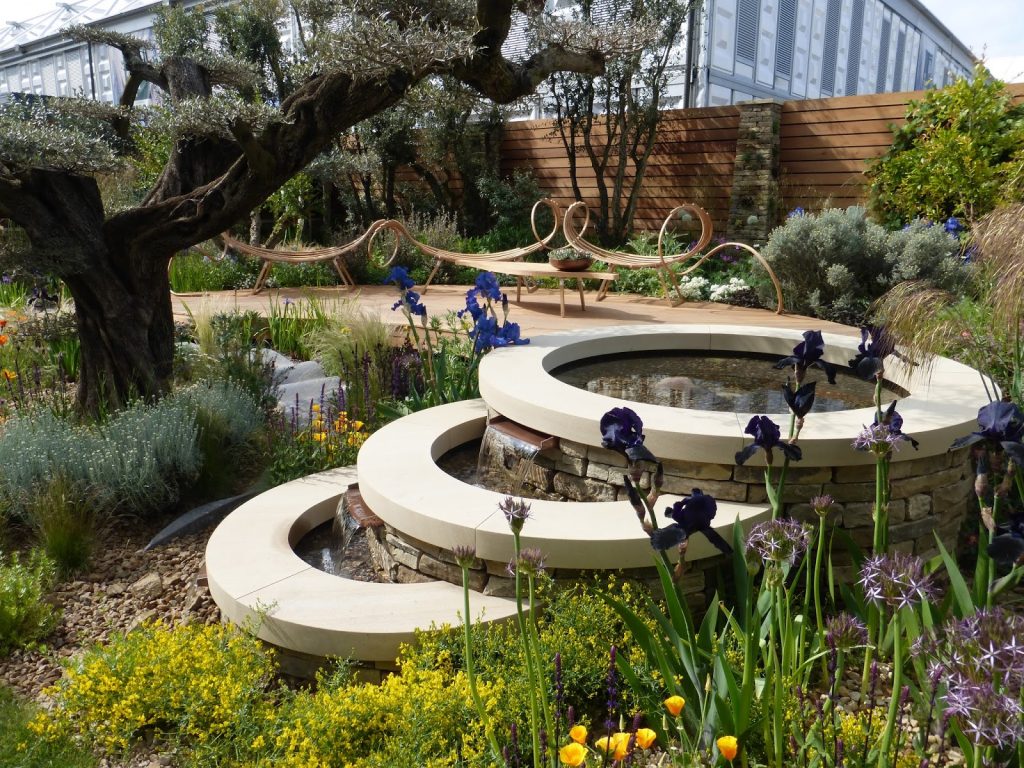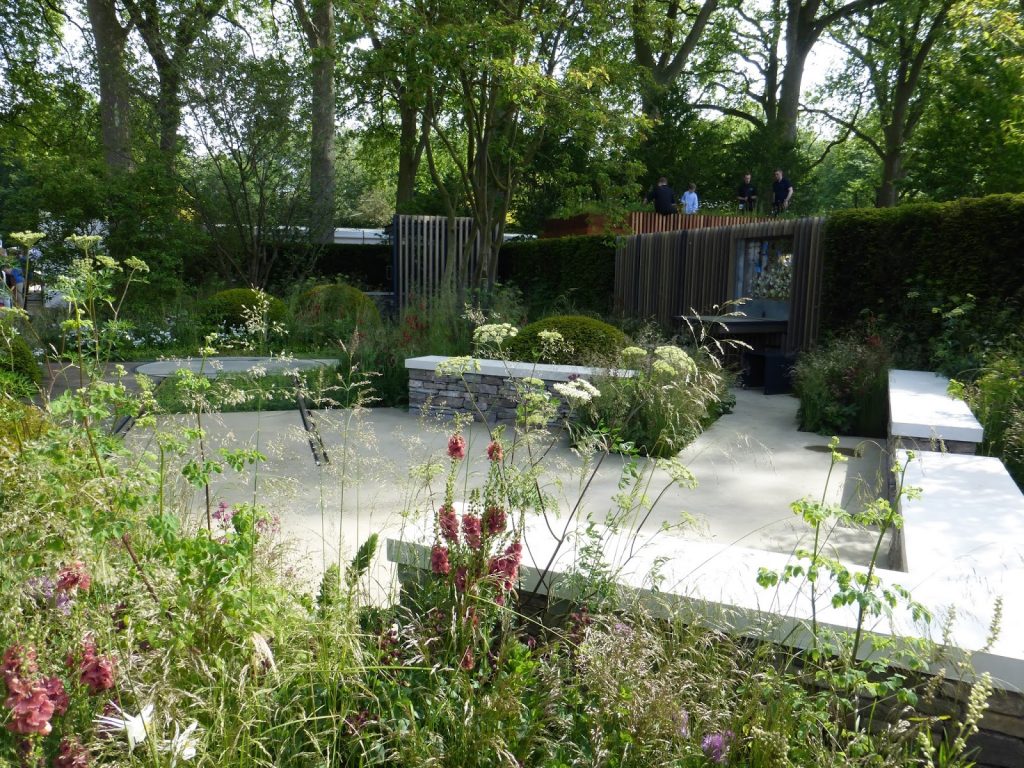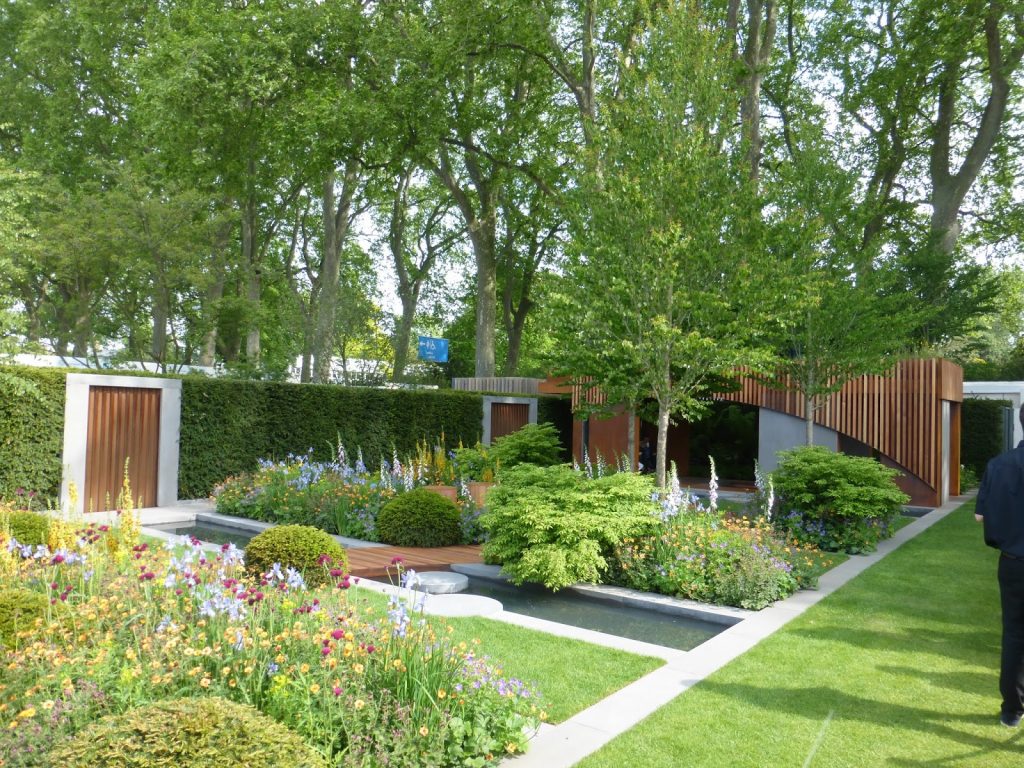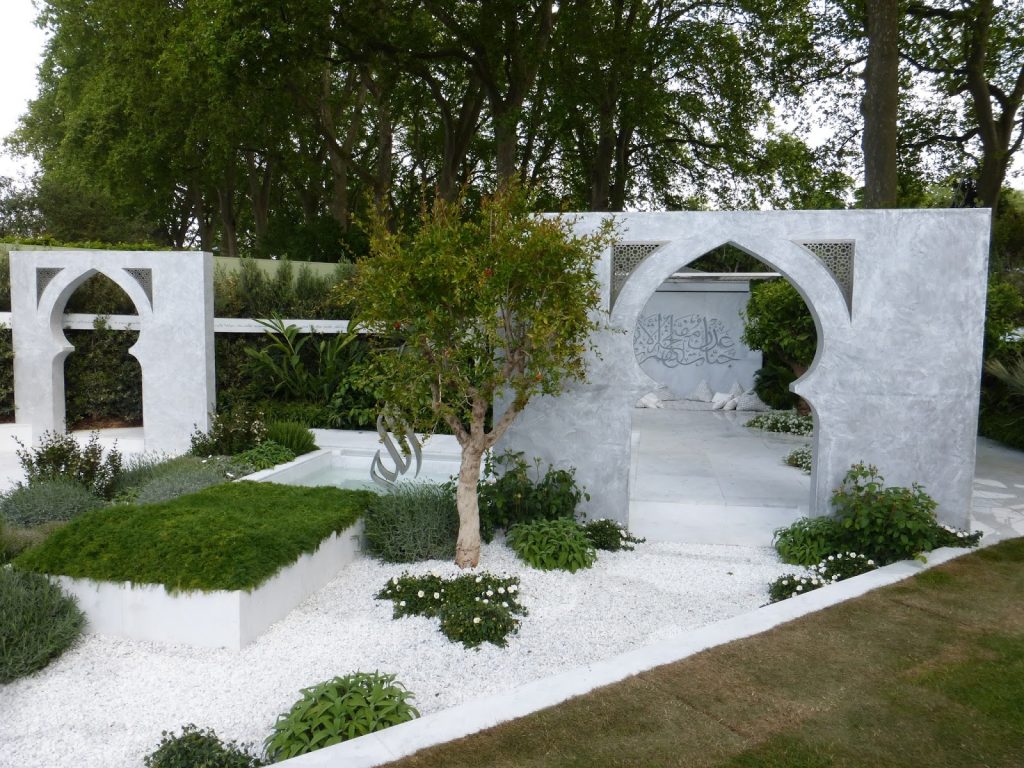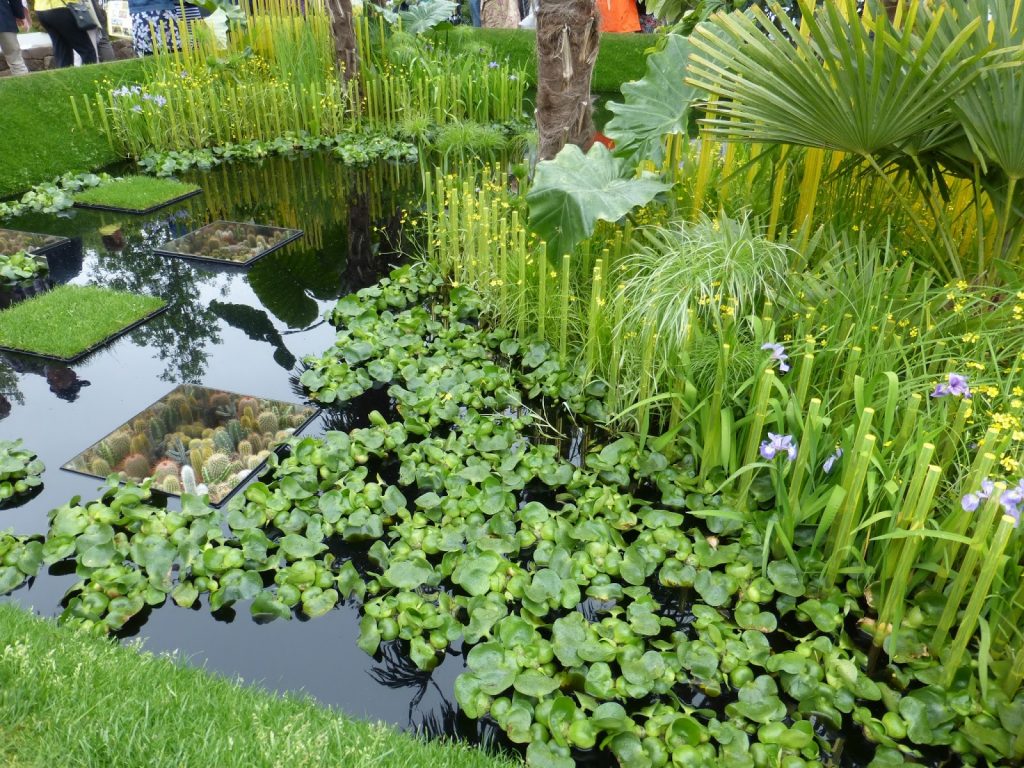 There was an charming Alice in Wonderland theme: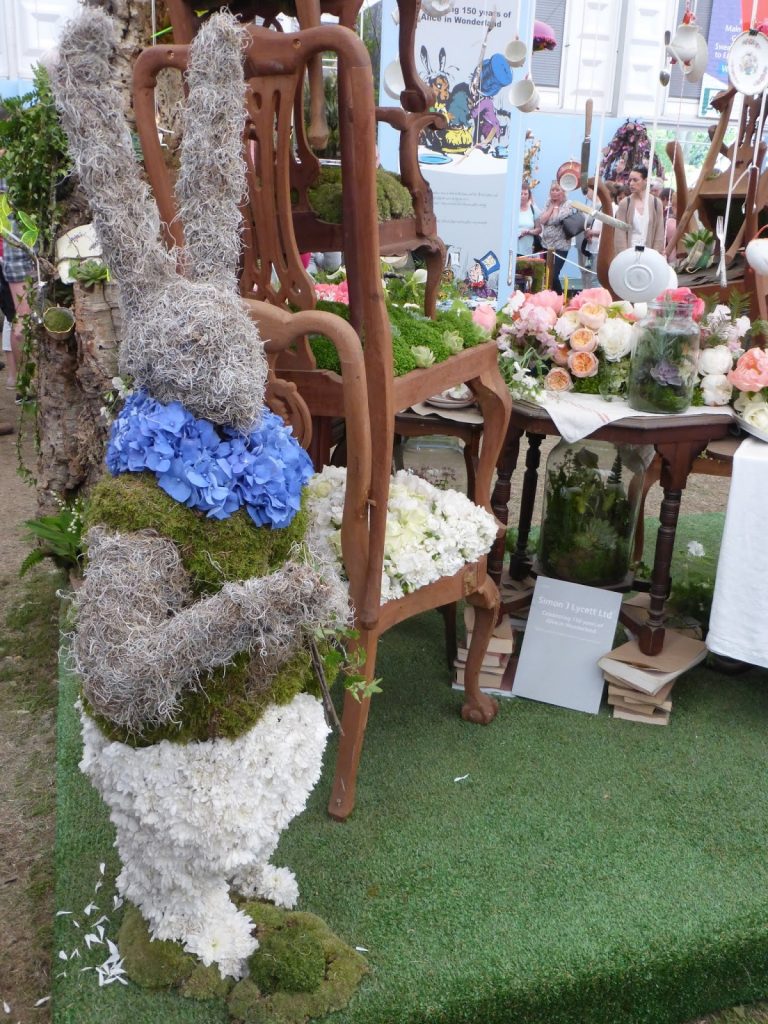 The Artisan gardens:
And finally, the stunning plants and flowers themselves: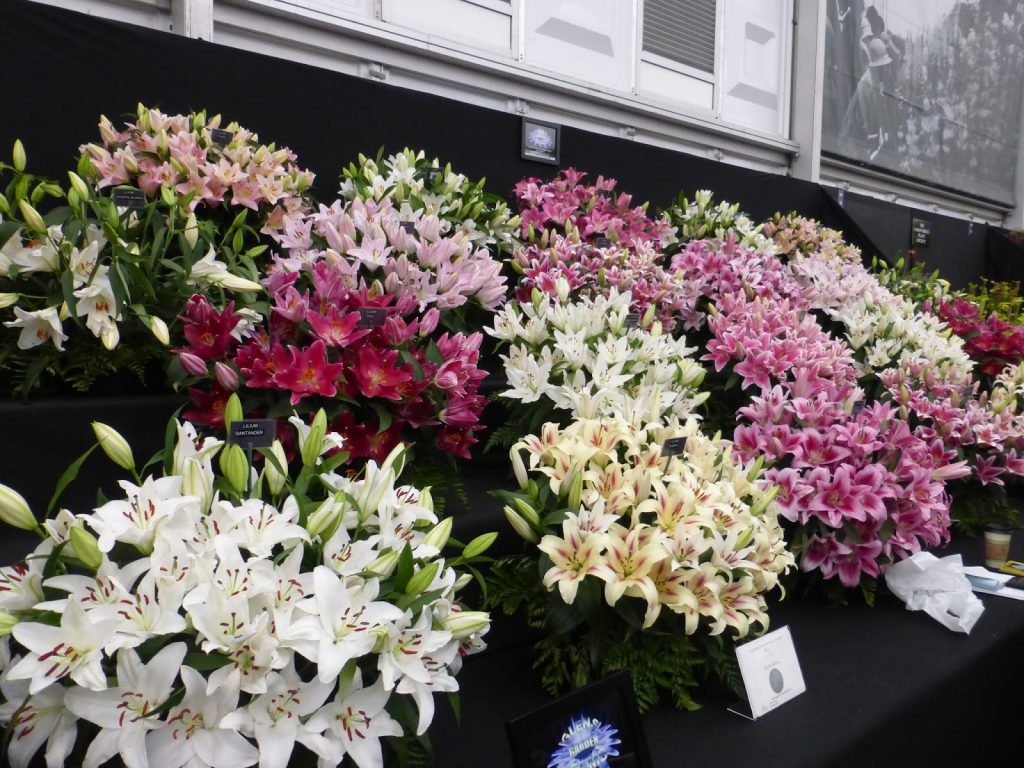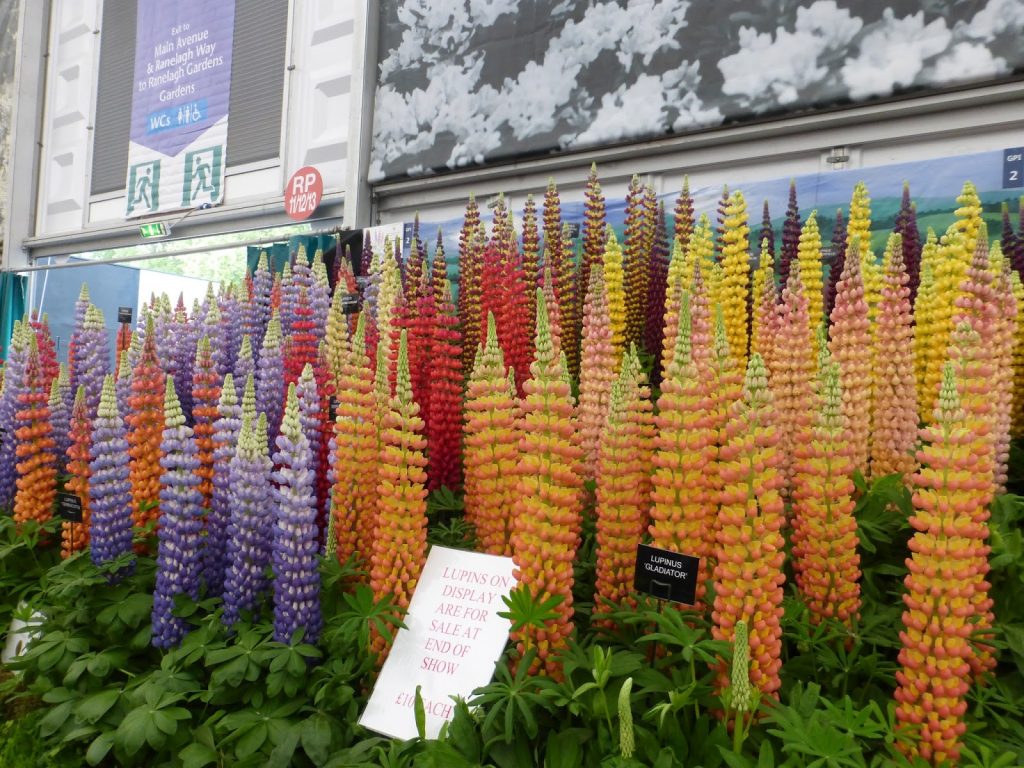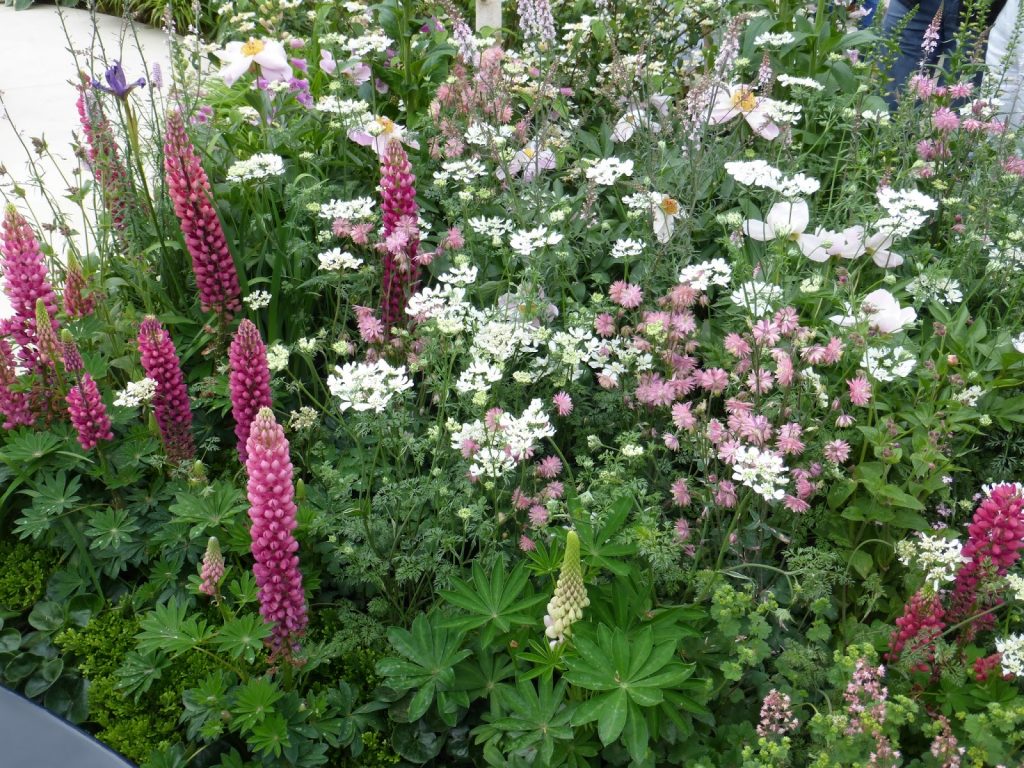 You can't leave Chelsea without a 'chat' with a lovely pensioner!