The Christmas lights and fun in London are so cheery this year, I'm doing one more blog about them!  If you missed the last 2, just click here and here and you'll find more lovely pictures.
Winter Wonderland takes over Hyde Park each year bringing us a funfair, stalls selling all kinds of festive food and drink, a Christmas market and, my favourite, the singing moose!  It's always a chilly eve when we go and mulled wine is essential to enjoy the outing properly. Here are a few photos to give you a feel for the fun and hopefully the moose video will work for you!
St Pancras station has joined up Christmas and the London Olympics with their golden medal tree: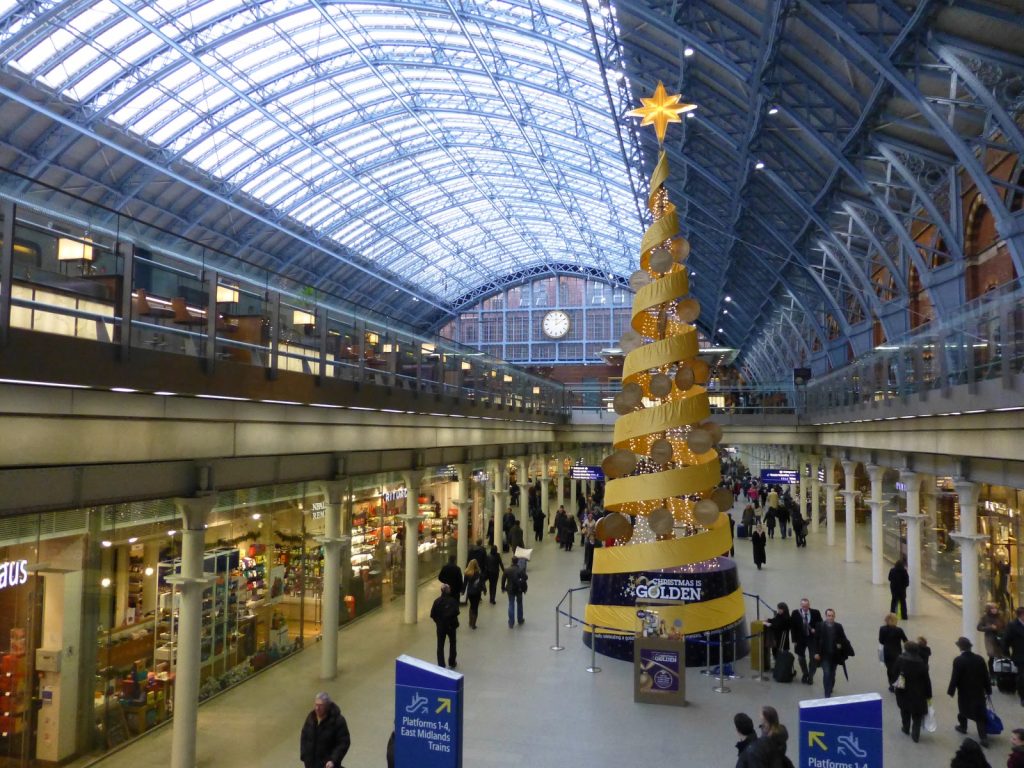 London's South Bank has a Christmas market along the banks of the river Thames with great stalls, food including gingerbread and festive drinks as well as a jolly if slightly tired looking Father Christmas!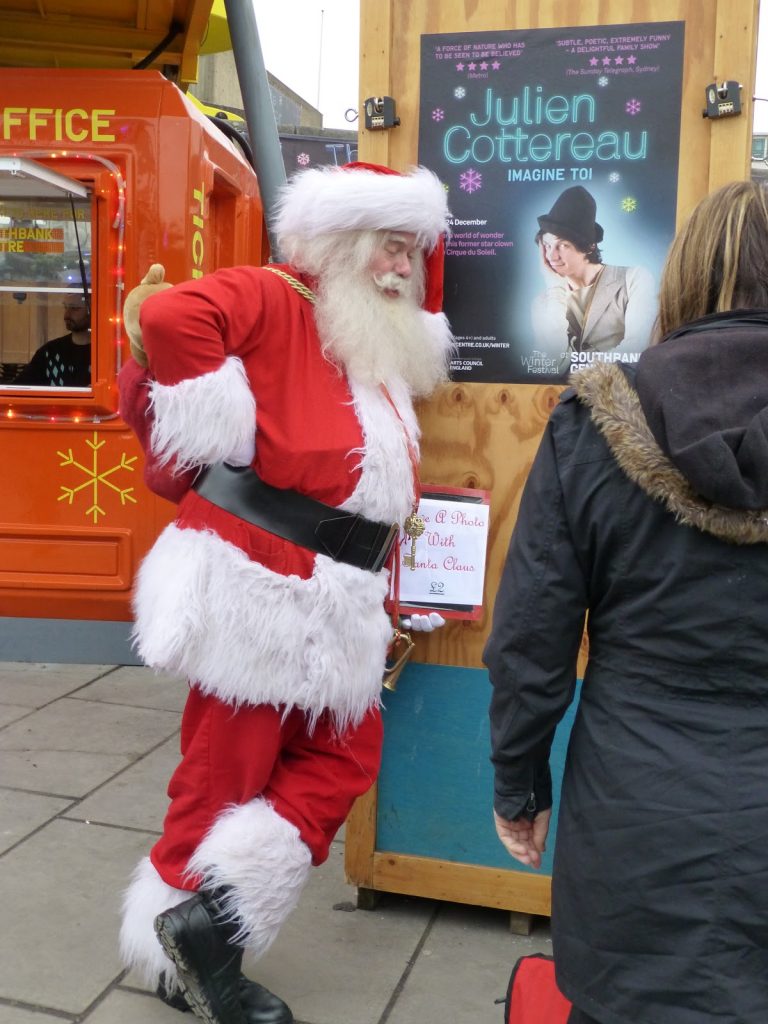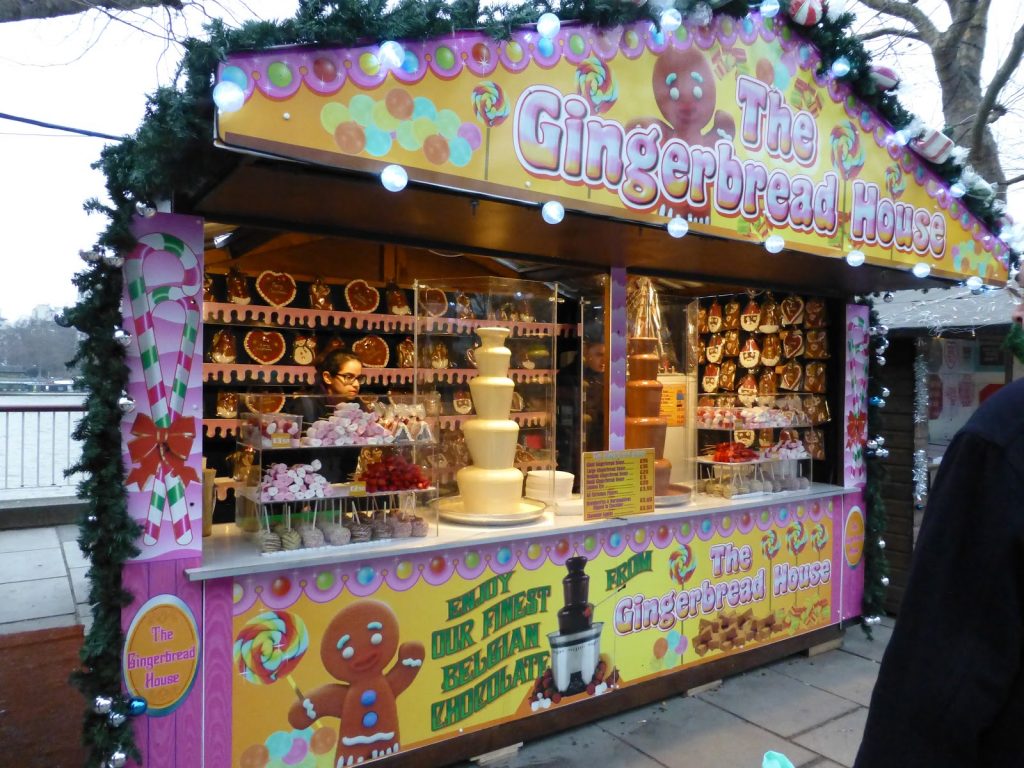 I hope you enjoyed seeing London at Christmas time over my last 3 blogs. So, here's wishing you all a wonderful festive season and I'm sending my very best wishes for 2013!
Bye for now,
Sue
itsyourlondon.co.uk
>@itsyourlondon