Soho is always changing, always interesting and always somewhere I enjoy spending time wandering around.  Constantly changing and yet keeping a great deal of its character is what makes it so worth a visit. You'll still find some sleazy sex shops but the vibrant restaurant and bar scene, top entertainment and long-standing favourite make it an exciting part of London.

Ronnie Scott's has been hosting top jazz names on Frith Street since 1965 and although I've not been going quite that long (!), I've seen a good few shows in this iconic jazz haunt. Sitting at a table virtually on the stage when Georgie Fame was headlining and needed to use our table to rest while Guy Barker riffed through his trumpet solos is one of my top memories. Ronnie's probably the first place I think of when Soho is mentioned and I've seen it change over the years but somehow keep the faith. My top tip is to grab a ticket during the week when you can stay all evening and see two sets if you wish to whereas at weekends there are two sets and you can only stay for one as they clear the room in between shows. On my most recent visit w were lucky enough to see the French star trumpeter and flugelhorn player Stephane Belmondo making his Ronnie's debut as a bandleader – very smooth and dreamy…
If you are aiming for a late set at Ronnie's, you'd be well advised to pop in across the road get a shot of strong espresso at Bar Italia. They've been keeping London awake since 1945 and it's a great place to watch Italian football matches, but only if you support Italy or you will think you are in the wrong country!
Alongside old favourites, there are always new places to try out and I was lucky enough to be invited to Bar Termini and Piada Bar recently to see what they have got to offer.  Bar Termini has been on my must-see list for a while and the chance to attend a coffee masterclass there was not to be turned down.
When Marco Arrigo, of Illy's coffee university, and Tony Coniglario, of the hip cocktail bar 69 Colebrooke Row, teamed up the resulting bar was definitely going to be one worth looking in on.  Marco gave us a coffee masterclass, running through their short and original coffee menu.  He is very clear about what he believes makes good coffee and he is definitely of the school that life is too short to drink bad coffee!  We checked out their smooth espresso, bianco, latte, cioccolate and affogato – just sipping each so as not to be bouncing off the walls full of the great caffeine!  He has very strong views about 'latte art' and how it spoils a good coffee, we learned about good and bad beans, how long it takes to make their top espresso and the importance for him to be able to serve a £1 coffee option in the Italian tradition of accessible coffee. There is no doubting his passion and expertise and this comes across in the coffee, the snacks and the drinks.
Then we moved onto their drinks and I was completely taken by the bespoke bottles and matching stylish glasses as much as the unexpectedly great taste of their Terroirs vodka which has flint, clay and lichen distillates – yes it was a complete surprise!   Everything about this little bar is stylish, simple and classy and has a retro feel and a welcoming vibe that will see my back for an evening very soon!
Enjoy this gallery of coffee, cioccolate and cocktails: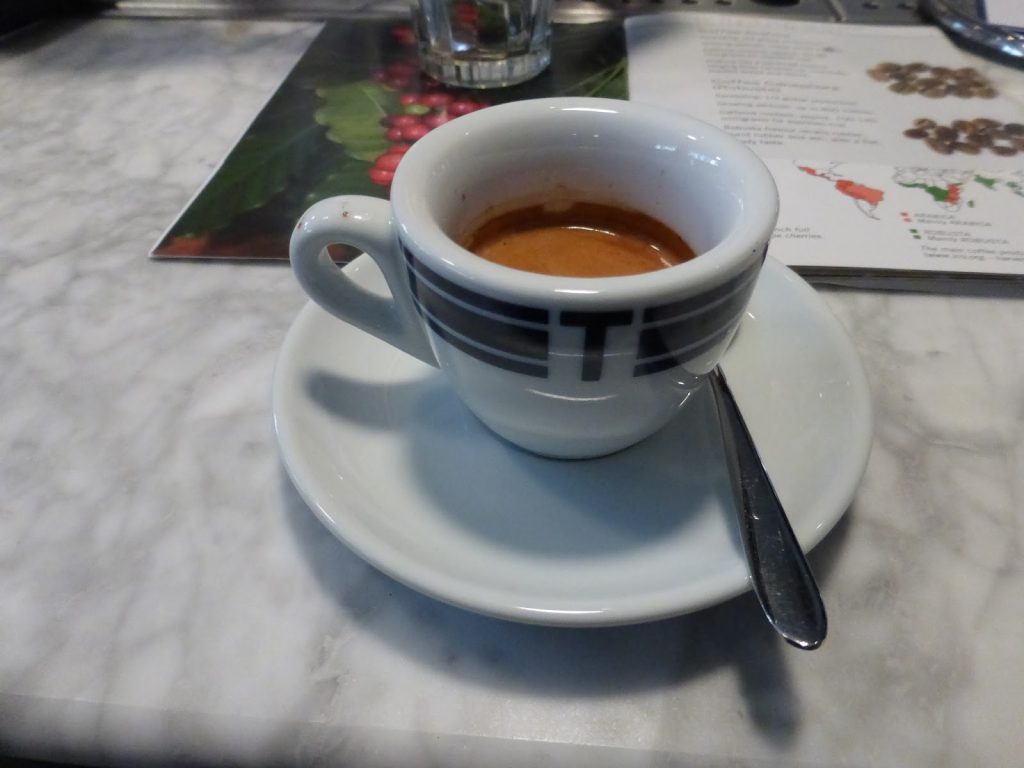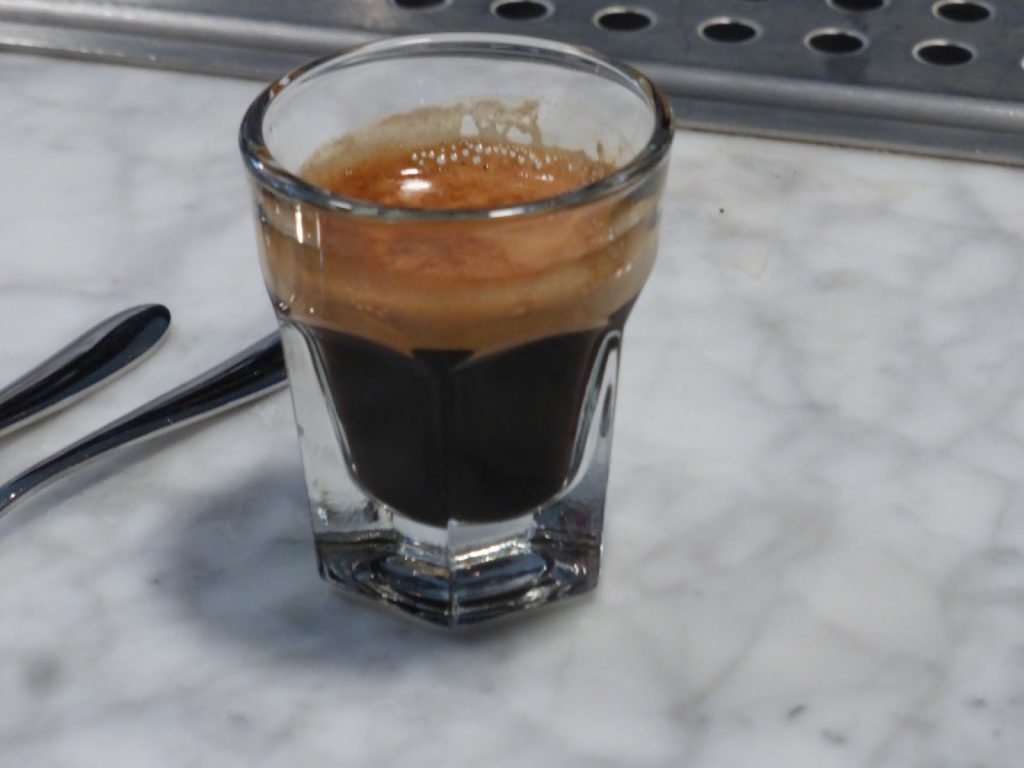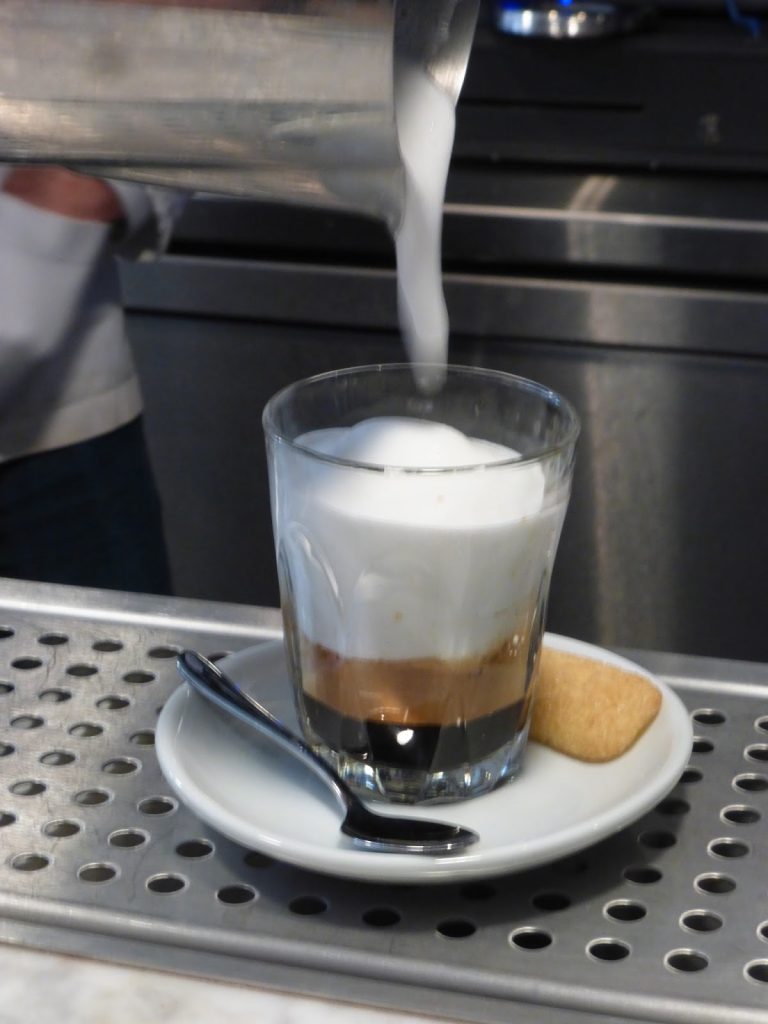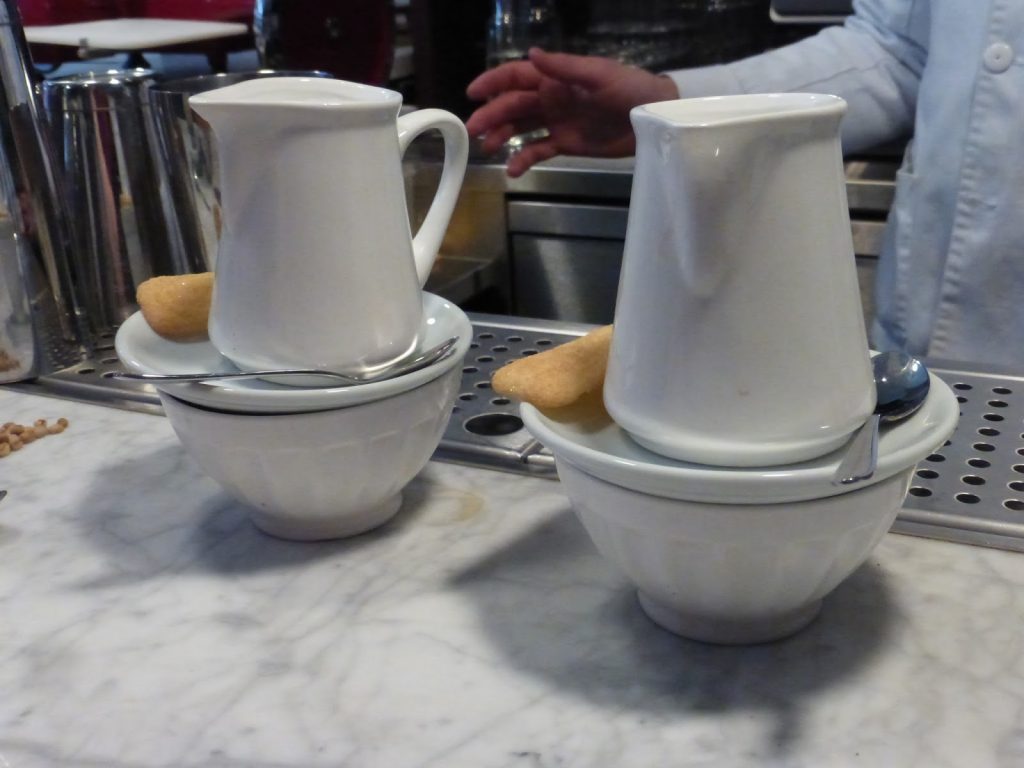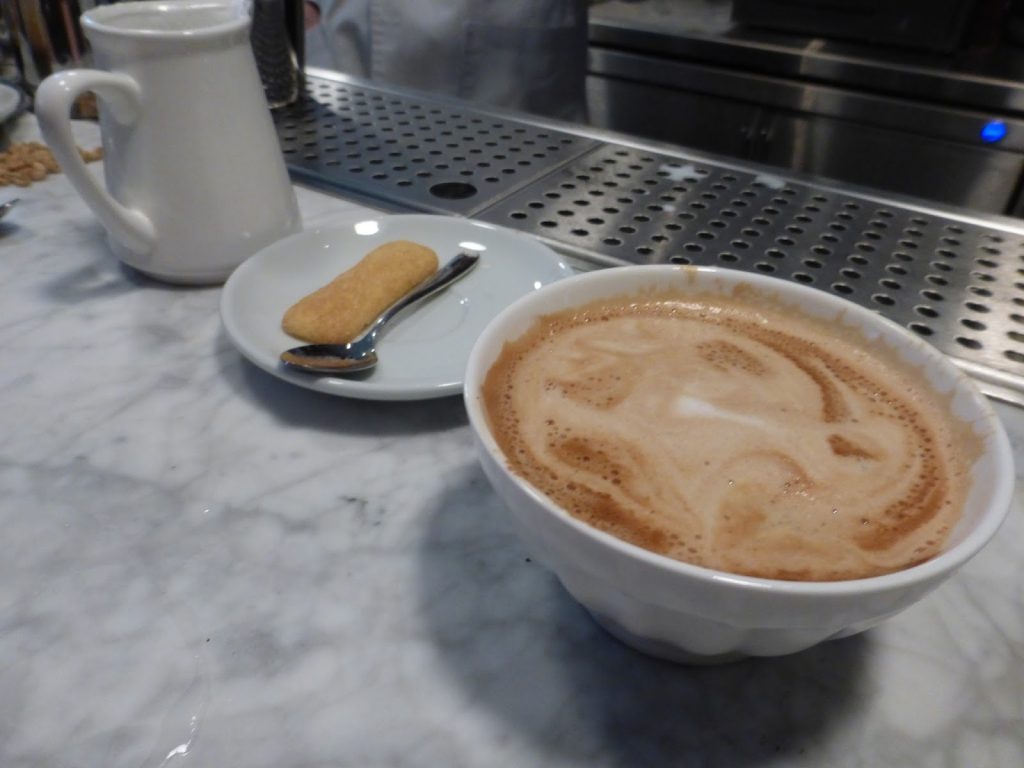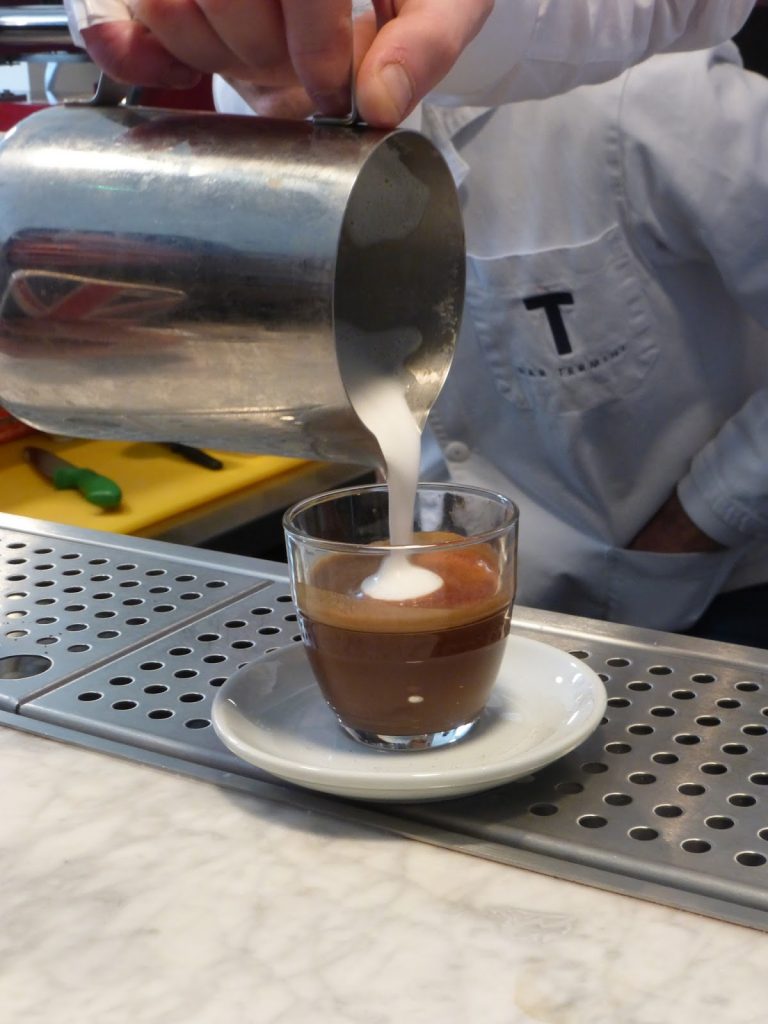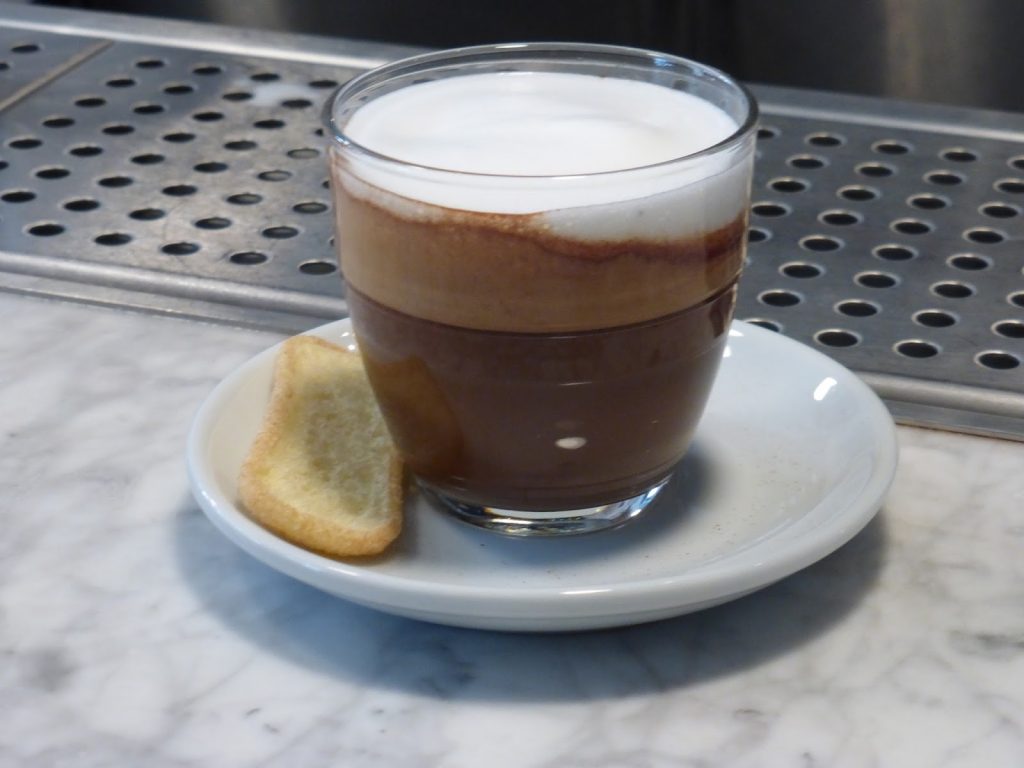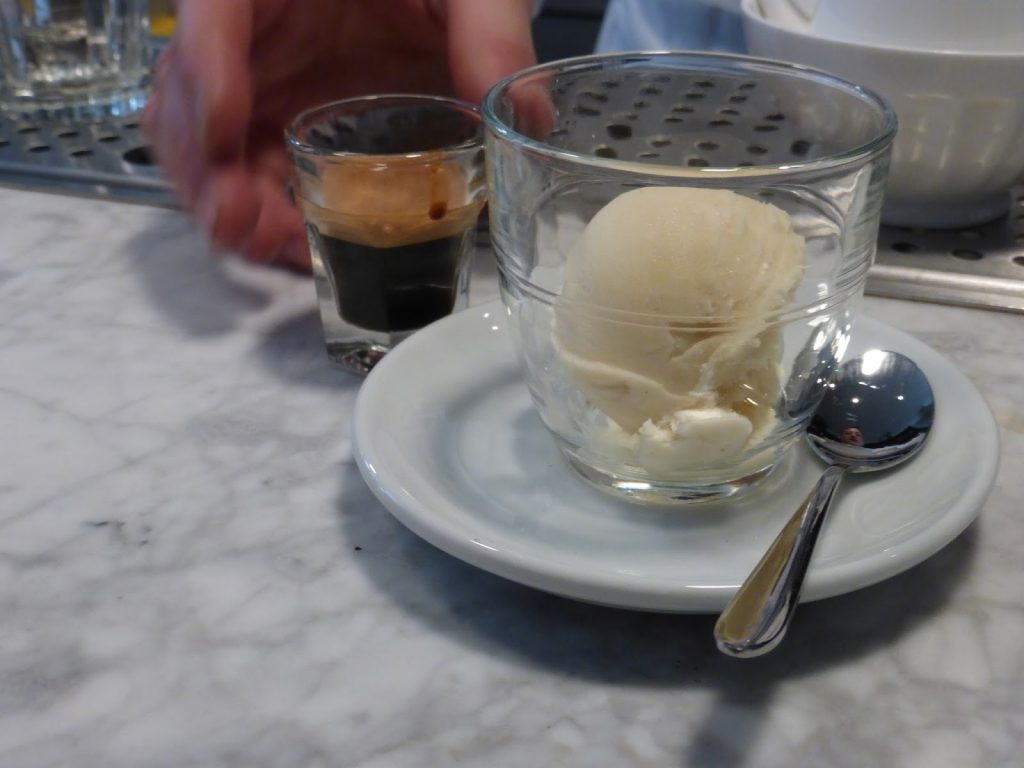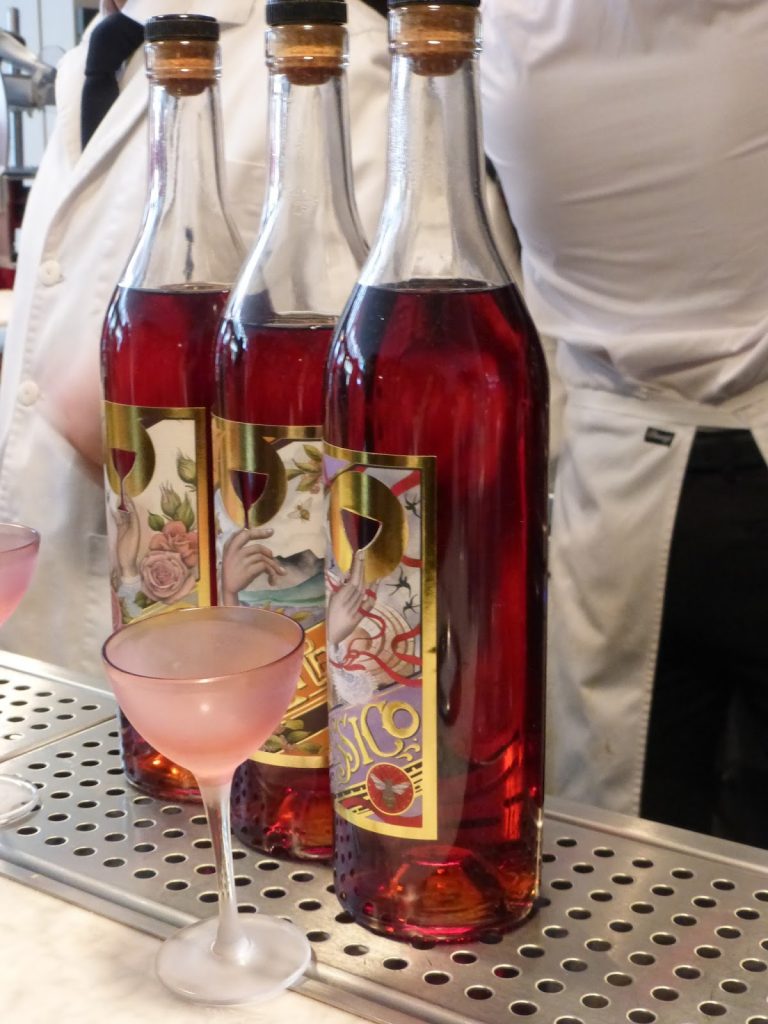 Led astray by the Terroirs vodka, we stayed on for a full glass of this tasty sophisticated drink, but just the one as it packs a mighty punch!
My second invite was to the new Piada Bar – what is a piada you may ask, I did! It's a flatbread from Romagna, Italy and so devoted are they to authenticity in this bar that they import every single piece they use directly from Italy!  They have an extensive menu of different fillings from the traditional hams and cheeses to a salmon one to appeal to more English tastes and even a fruity one for a more healthy feel. They are a great snack and this bar is open all day and well into the night.  We were given a wonderfully warm welcome and some really tasty snacks along with some good wine – what's not to like!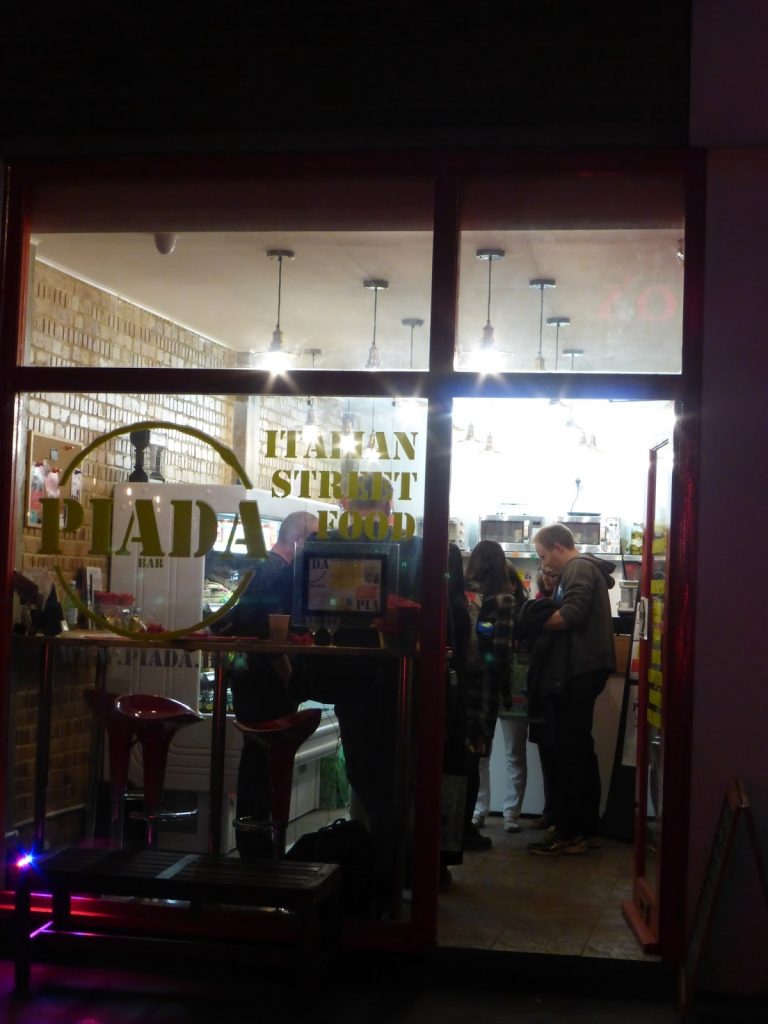 There is so much more to Soho than just these four picks, so head in and explore the area. But if you want to find these here are the addresses:
Ronnie Scott's  47 Frith Street, London W1D 4HT<
Bar Italia  22 Frith Street, London W1D 4RF
Bar Termini 7 Old Compton Street, London W1D 5JE
Piada Bar 3-5 Batemen Street, London W1D 4AG