Summer's coming so it must be time for the Chelsea Flower Show, except the British weather sometimes forgets to keep up!  We had a great day out even tho' there were a couple of mad dashes into the main pavilion to escape the downpours.
Chelsea Flower Show is a big event in London with local shops covering themselves with amazing floral displays, the TV has hours of coverage and the tickets are sold out well in advance every year.
Saturday is a special day to visit because it is the last day of the week-long extravaganza and the beautiful gardens and stands in the pavilion are on standby for 4pm. This is when the bell is rung and the keen gardeners turn into sharp-elbowed rather frantic plant hunters as the plants are sold off at knock-down prices.  I had picked out my stand in advance and although it was a bit frantic I managed to stagger away with my bounty without any injury! Getting the plants home is another matter and watching some fellow visitors trying to walk away with plants twice their body weight and half as tall again was quite something!
The show gardens are beautifully constructed works of art in living plant form and you just stand back and admire the creative work that has gone into them. The grand pavilion is packed full of stands, also incredibly well displayed and you can marvel at how they got the flowers in full bloom on just the right week.
Many of the garden designers have taken the anniversary of the outbreak of the First World War as their inspiration so you will see floral allusions to battle.
It's a big busy day out so sit back in comfort and enjoy a tour round Chelsea Flower Show 2014.
From the grand pavilion: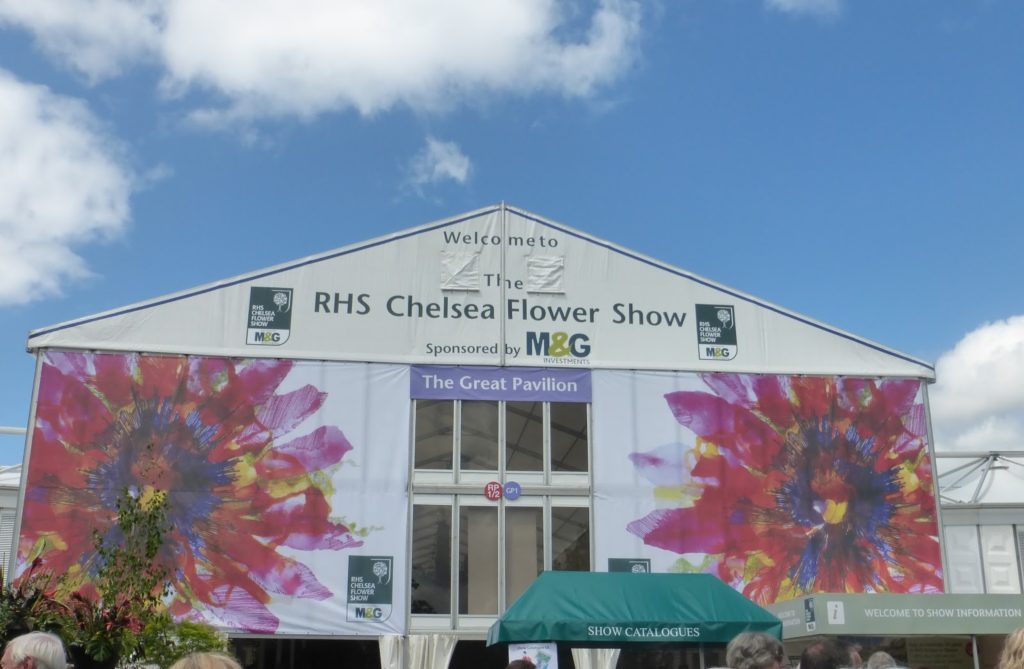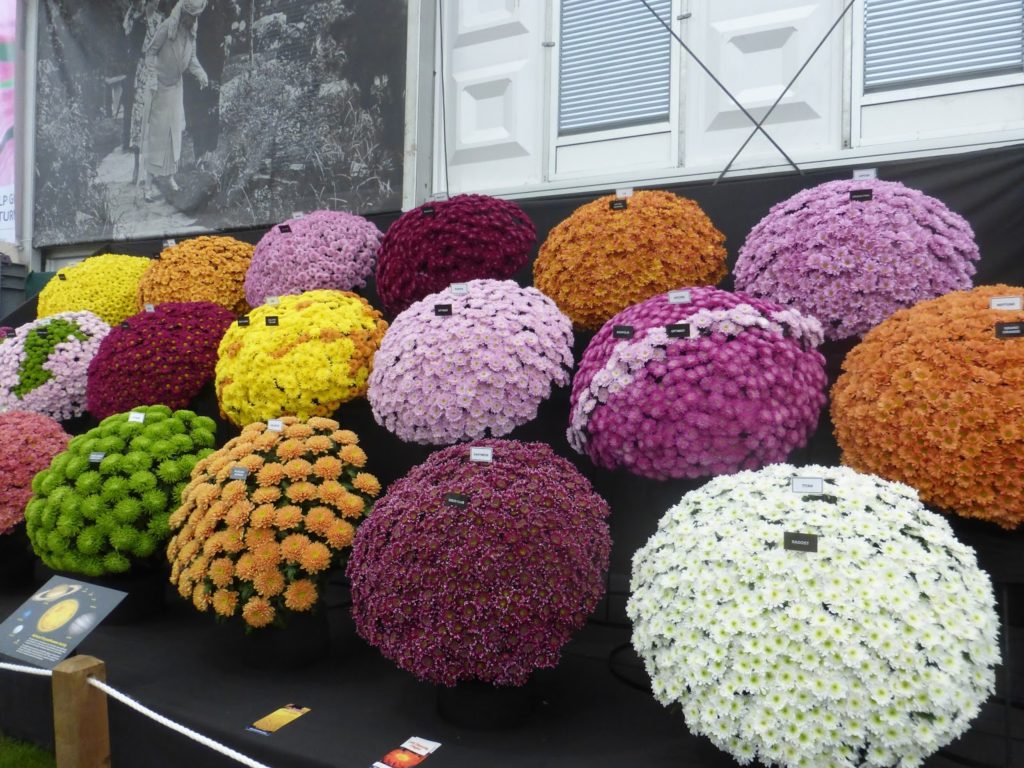 Let's move outside to the show gardens: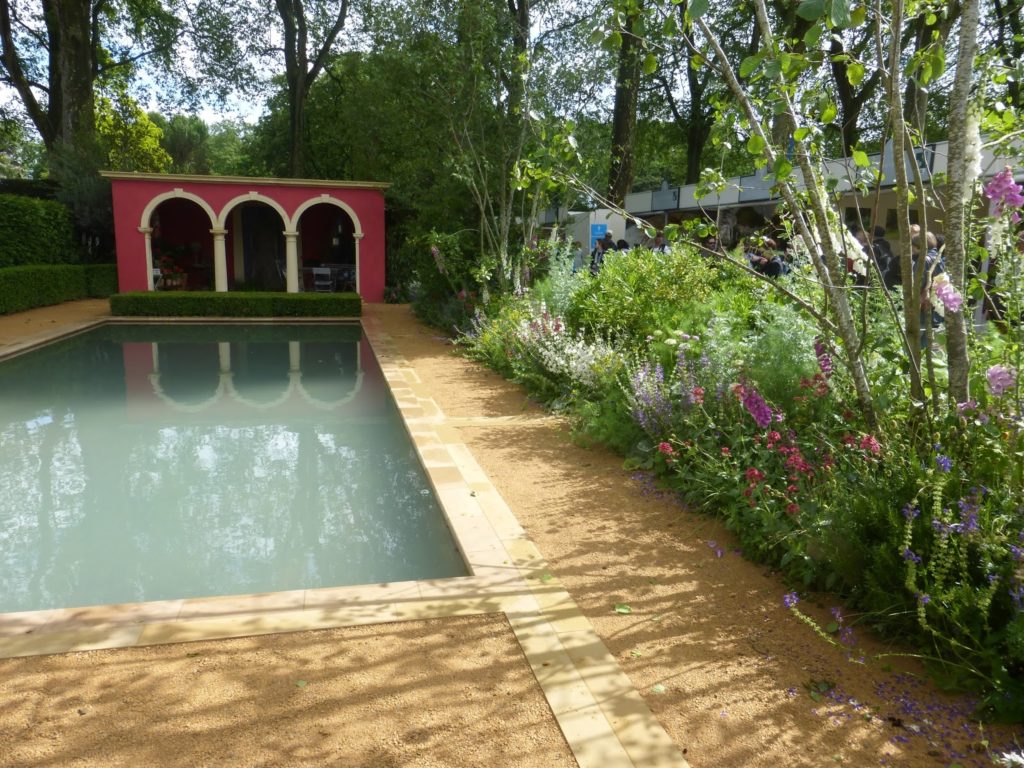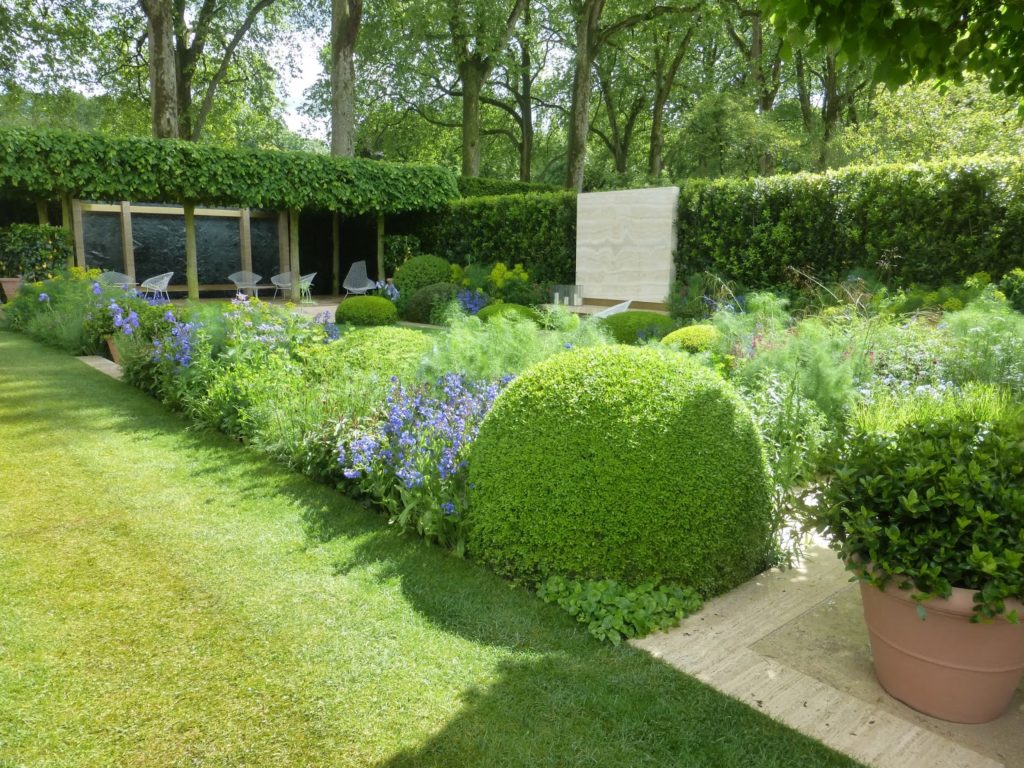 Phew, that's Chelsea over! I hope you enjoyed this short tour of this major part of the London year.  Let's see what the next week brings…