London has a rich and vibrant restaurant scene and making the right choice is often really challenging. To help with these dilemmas I'm writing a series for the great Cool Places website which offers reviews, recommendations and inspiring ideas for places all around the UK. They use local contributors with expert knowledge and have kindly asked me to do this restaurant series on London.

Each of my reviews takes a major London site you might be visiting and gives you the low down on somewhere nearby I recommend you go to eat. Here's my piece on where's good near to St Paul's Cathedral:
Brasserie Blanc, St Paul's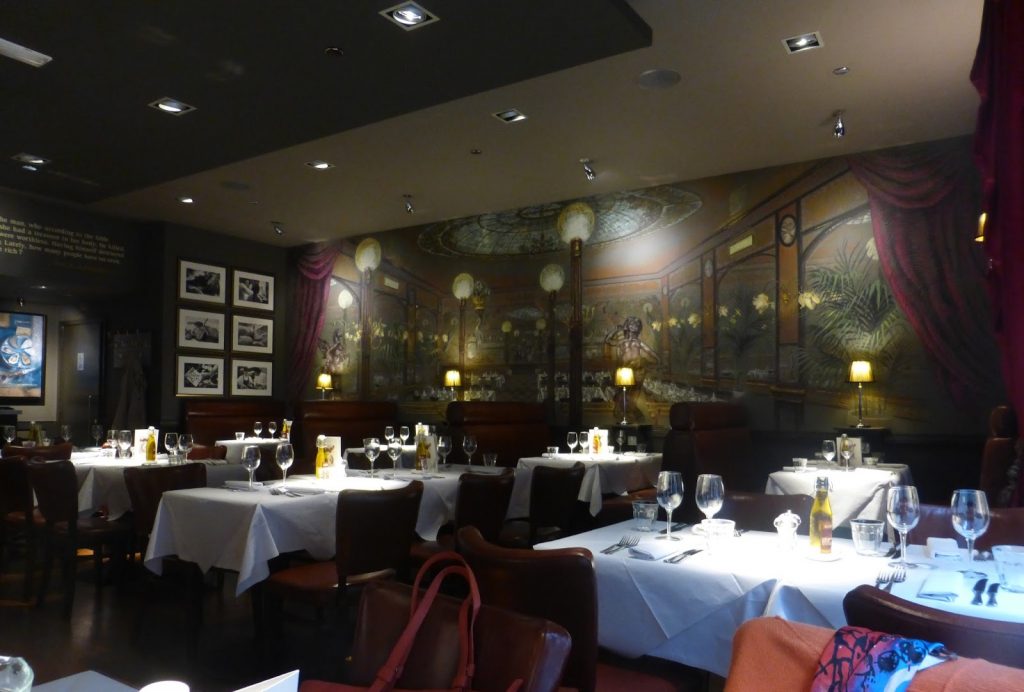 Emerging from St Paul's Cathedral, you are surrounded by cafes, restaurants and bars – and, if you have boldly climbed the hundreds of stairs up to the viewing galleries, you will definitely be ready for some sustenance.  However, remember you are in London's financial quarter, The City, which means there are some rather pricey options around. Luckily I've been by there recently to check out the best mid-price places.  Brasserie Blanc is one of the best of these.
Click here to read the review…