Have you wondered where you can see a famous blue door, where James Bond blasted out of M15, where Bridget Jones lived and Diagon Alley? In London of course! London is much used as a film set and you can easily spot scenes from famous films as you wander around and I know this more than most as I live in Notting Hill where fans of the film are always hunting down the blue door (it's at 280 Westbourne Park Road by the way). That much-loved movie links us to my film set for today, Kenwood House, as this beautiful house also appears in Notting Hill, but more recently featured in Belle.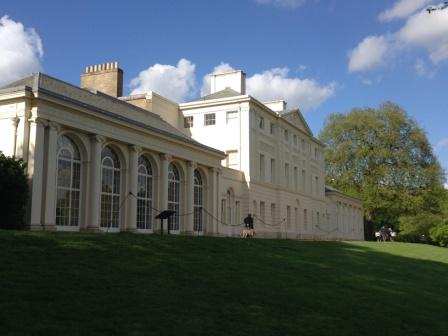 Belle is the story of Dido Elizabeth Belle who was the daughter of John Lindsay, a British Naval Officer, and an African woman, Maria Belle, who was enslaved in the West Indies. He took his daughter home with him in 1765 and as he was away at sea she was brought up by his uncle Lord Mansfield. This is where Kenwood comes in as she lived there for 30 years.
Dido was brought up as a gentlewoman alongside her cousin Elizabeth. The two of them feature in a famous painting attributed to Johann Zoffany which was unusual in showing them as equals. I'll not give away too much of the film but I would recommend seeing it for the good performances, thought-provoking story and the grand film set.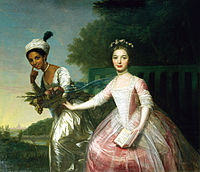 Kenwood House looks across the huge green expanses of  Hampstead Heath and from here you really feel like you are in the countryside. I used to visit Kenwood every year for the concerts held in the natural bowl leading down the lake in the photo and it was magical as the sun went down and the music floated across the water.
The house itself has been closed for refurbishment for a year but now you can visit the house to explore its splendid rooms, its gorgeous library and its surprising art collection. More good news about visiting is that it is free to tour the house.
This elegant building dates from the early 17th century and remodelled by Robert Adams in the early 18th century and it is his work that we can admire, especially the library which is one of Adams' most famous interiors.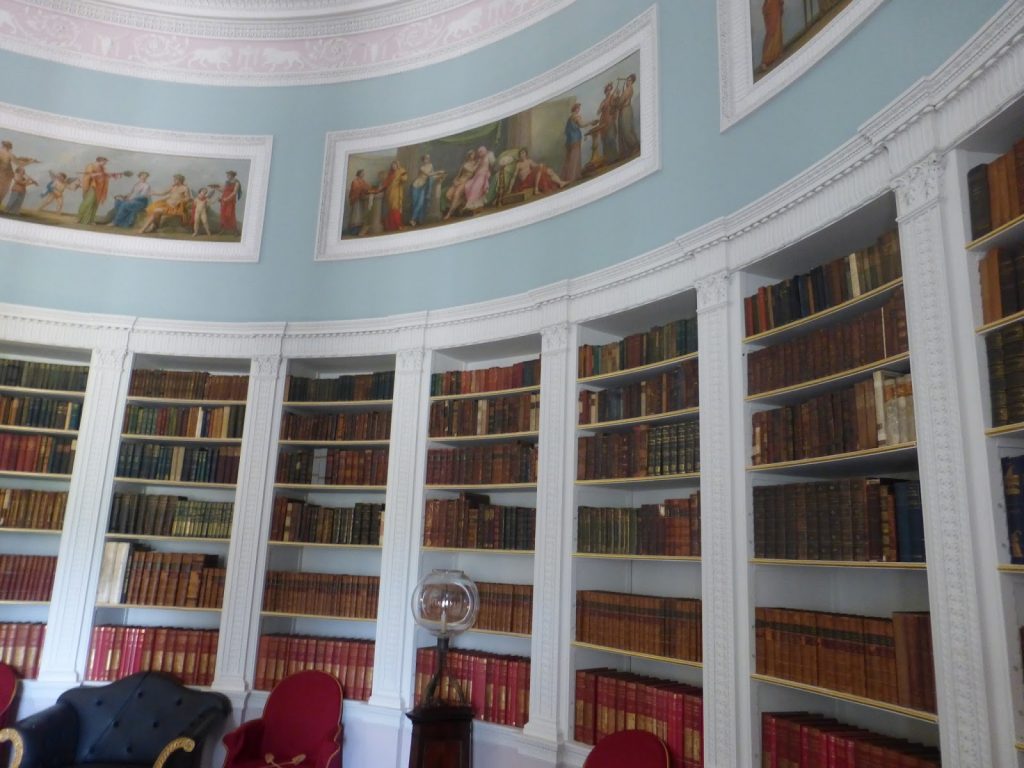 There is plenty of art to enjoy with a collection of masterpieces from a Rembrandt self-portrait to paintings by Vermeer, Landseer and Gainsborough. In the grounds, there are a number of notable sculptures including a Barbara Hepworth and a Henry Moore.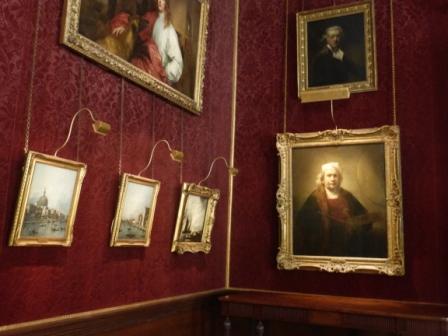 If you happen to be visiting Kenwood in May, you'll be treated to a vibrant display of rhododendrons showing nature's best colours and here's just one photo of the beauties we saw: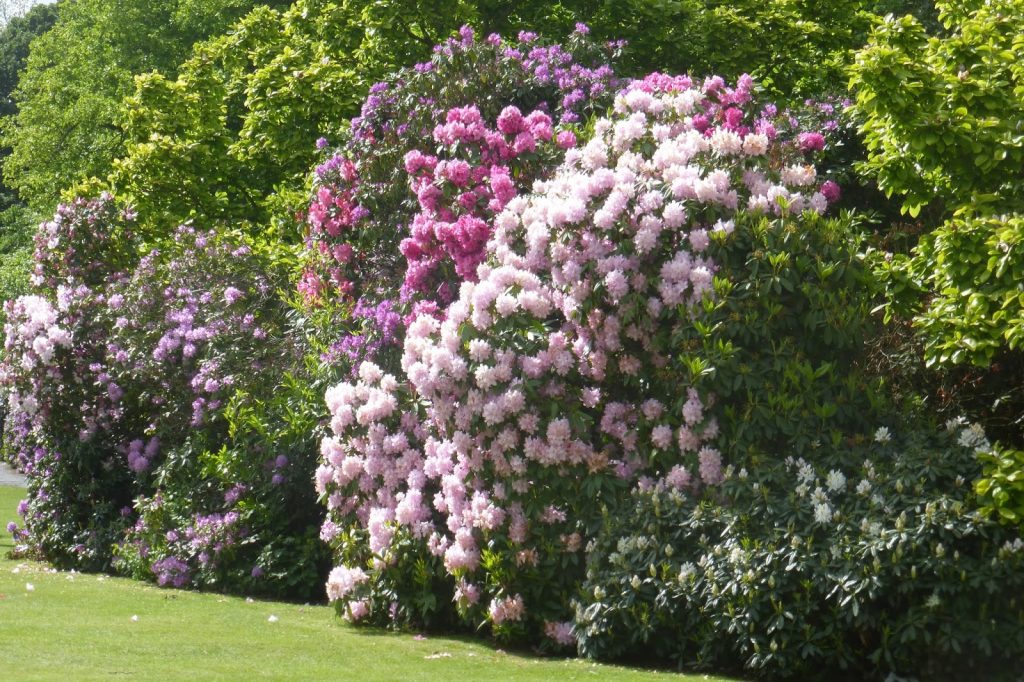 I am pleased to report that to complement the wonderful house, gardens and grounds they also have a really good cafe with excellent cakes and snacks where you can rest and refresh yourself.
For more information check out the Kenwood page on the English Heritage website.